Optics / Lenses / Filters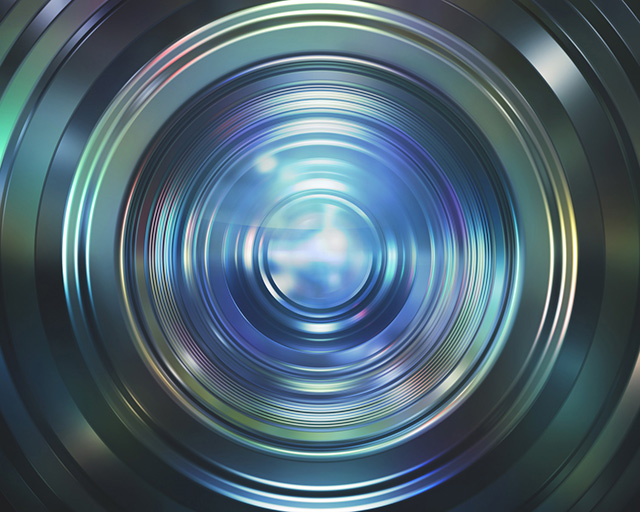 In machine vision, there are a number of lenses and filters that allow you to improve or change the image of the object under inspection.
The glass piece in front of your camera's imaging sensor, also known as the lens, is regarded by many imaging experts as the most important part of your camera. The lens's job is to focus light beams onto your camera's imaging chip. When purchasing a lens, you don't just want the lens to be sharp in just one place. Ideally, you want your photo to be perfectly sharp across the entirety of the photograph.
Filters are used alongside your camera's lens to help minimize glare and reflections, enhance colors, reduce light coming into the lens, and more. In the world of filters, there are two main categories: colored glass filters and coated interference filters. Colored glass filters are quite common because they are inexpensive, while coated interference filters typically offer sharper cut-on and cut-off transitions, higher transmissions, and better blocking than colored glass filters.
Each lens and filter listed below was designed by our member companies and underwent a unique manufacturing process to ensure peak performance. Browse below to find the right lenses and filters for your automation project.
SEARCH PRODUCTS
FILTER RESULTS
BY TECHNOLOGY
Viewing Products: Optics / Lenses / Filters
Show Per Page:
DISPLAY: