Welcome to Your Home for Artificial Intelligence
Artificial intelligence is transforming industries. Solutions leveraging the power of artificial intelligence are already paying off in robotics, automation, and manufacturing. AI is powering predictive systems, increasing the capabilities of robots, improving the precision of machine vision, and helping businesses optimize their processes to improve quality and reduce waste. Learn how you can begin using AI in your business.
EXPLORE A3'S OTHER TECHNOLOGY COMMUNITIES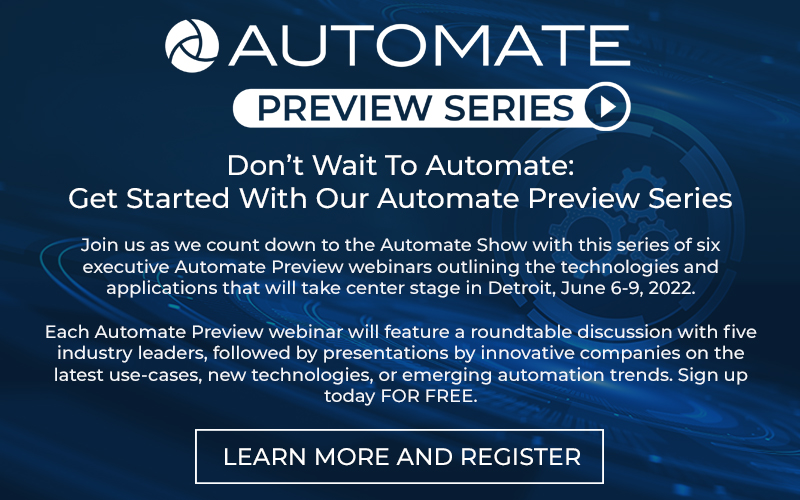 Ask the ai Experts
Have a question about automation? Ask our experts or read what others have already asked.
ask your question
MARKETS & TRENDS
Check out the latest industry statistics
Get UPDATED
Whitepaper Download
Learn How AI is Changing Automation
DOWNLOAD