Power Transmission, Actuators & Mechanics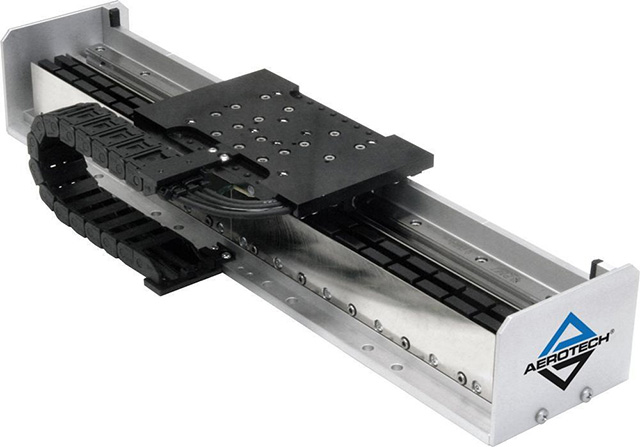 Power transmission systems power your electronic devices and are made up of one or more, synchronized actuators that turn input energy into output movement to complete tasks.
An actuator is a component of a machine that is responsible for moving and controlling a mechanism or system. In other words, it moves things throughout your power transmission systems.
In the industrial world, there are a number of actuator types, including mechanical actuators, ball screw or lead screw actuators, wheel and axle actuators, cam actuators, and more.
Click the links below to learn more about the leading power transmission systems, actuators, and mechanics equipment available today, manufactured by our member companies:
actuators & gear motors
ball screws & lead screws
clutches & brakes
coupling & collars
gear boxes, gear motors & speed reducers
high-precision stages & air bearing systems
linear guides, bearings & shafting
positioning slides & linear units
SEARCH PRODUCTS
FILTER RESULTS
BY TECHNOLOGY
Viewing Products: Power Transmission, Actuators & Mechanics
Show Per Page:
DISPLAY: