End of Arm Tooling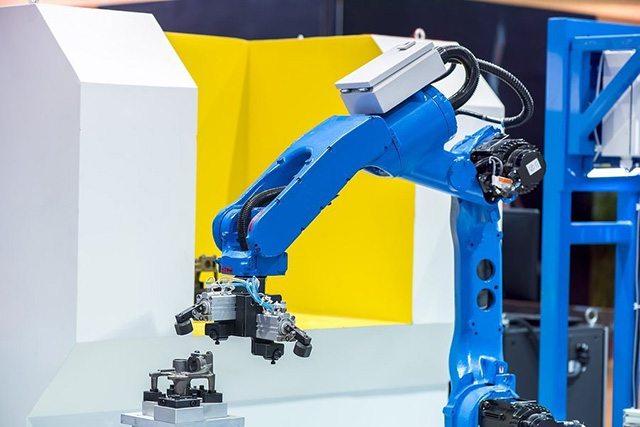 End-of-arm-tooling (EOAT) is a crucial part of your industrial robots. It refers to the part of your robot's arm that interacts with parts on the assembly line. As the name suggests, this part is typically at the end of your robot's arm. The welding torch on a robotic welding system is one example of EOAT.
Choosing the right EOAT for your robots is extremely important because faulty EOAT can be costly to fix and even stop your automation project dead in its tracks.
The EOAT listed below are manufactured by our member companies using the highest quality materials available.
SEARCH PRODUCTS
FILTER RESULTS
BY TECHNOLOGY
Viewing Products: End of Arm Tooling
Show Per Page:
DISPLAY: