Turnkey Systems & Components and Specialized Tooling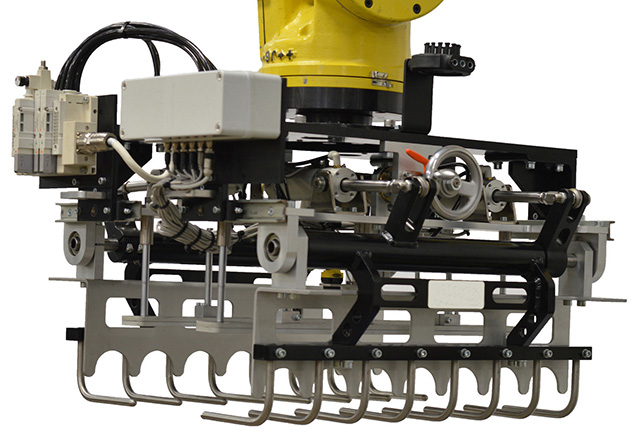 Are you looking for specialized end of arm tooling (EOAT) devices you can't find anywhere else?
Do you want to find an EOAT partner who can provide and implement all of the EOAT equipment you need for your automation project?
Our member companies offer specialized EOAT devices that will meet even your most unique automation requirements. They also offer complete, turnkey EOAT packages, which provide all of the end effector equipment you need to ensure your automation project is a success.
All of the EOAT equipment listed below is manufactured by our member companies using the latest technology and highest quality materials available. Browse below to find the specialized tooling or turnkey system that is right for you.
SEARCH PRODUCTS
FILTER RESULTS
BY TECHNOLOGY
Viewing Products: Turnkey Systems & Components and Specialized Tooling
Show Per Page:
DISPLAY: