SensoPart Inc. Product
Meeting all needs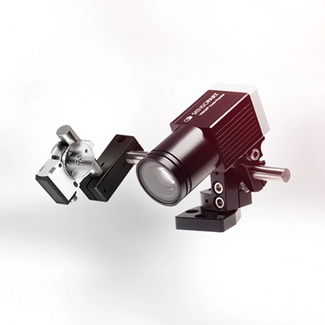 Meeting all needs
A sensor rarely comes unaccompanied: accessories supporting their mounting, commissioning and use are of considerable importance for the reliable functioning of an automation solution. The characteristic practical orientation of SensoPart products is thus also evident in a particularly versatile and user-friendly range of accessories.
To view our full list of SensoPart accessories, visit: Accessories | sensopart.com
Other Products from SensoPart Inc.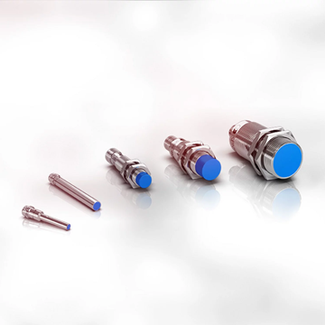 The metal detectors - Reliable detection of metallic objects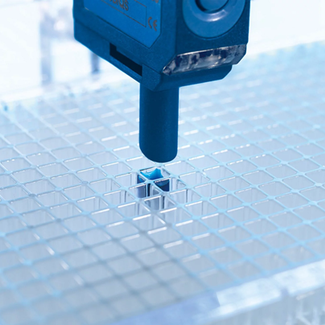 Reliable detection of objects with critical surfaces and highly transparent objects