Compliance / Alignment Devices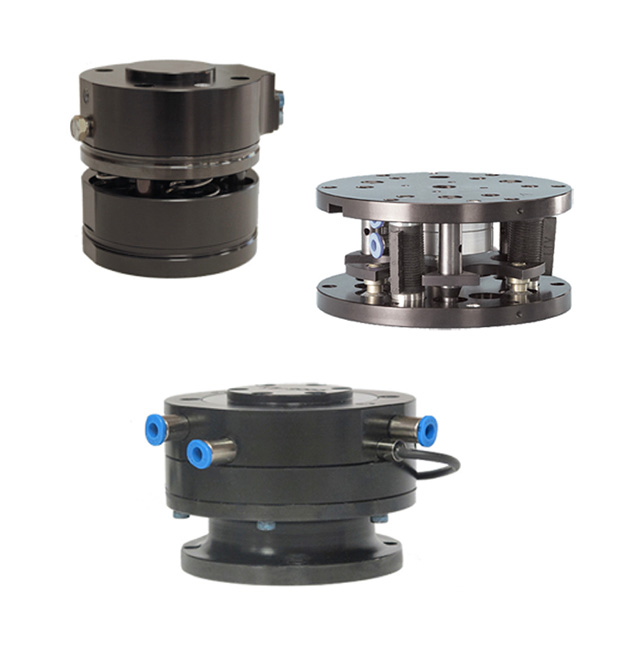 Compliance and alignment devices are often cylindrical pieces that sit at the end of your robot's arm and allow your robots to insert pieces, make corrections when parts are misaligned or skewed, compensate for part placing inaccuracies, and reduce jamming or mating parts.
Some examples of compliance and alignment devices include:
Compliance wrists
Compensation units
Couplers
Force sensors
And more
During production, you will inevitably run into hiccups, machine errors and failures on your production floor. Compliance and alignment devices help to correct those errors and keep your automation project on schedule.
The devices listed below were designed by our member companies using the highest quality materials to accomplish a wide variety of industrial compliance and alignment tasks. Browse below to find out which compliance and alignment devices are right for you.
SEARCH PRODUCTS
FILTER RESULTS
BY TECHNOLOGY
Viewing Products: Compliance / Alignment Devices
Show Per Page:
DISPLAY: