Vacuum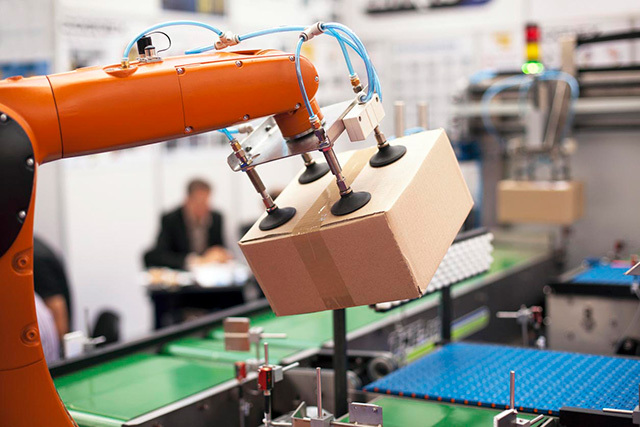 End of arm tooling (EOAT) vacuums use suction to safely lift and place objects to a desired location. Similar to metal grippers, vacuums enable your robots to move objects safely and easily. However, vacuums allow you to move certain shapes, materials, and sizes that metal grippers are unable to grab a hold of.
Vacuums can be optimized to handle individual parts or entire layers of parts without having to change gripper heads. They can be integrated into your existing production system quite easily and have been proven to handle a broad range of materials.
Browse below to find the vacuum grippers and components that meet your automation project's unique requirements.
SEARCH PRODUCTS
FILTER RESULTS
BY TECHNOLOGY
Viewing Products: Vacuum
Show Per Page:
DISPLAY: