Grippers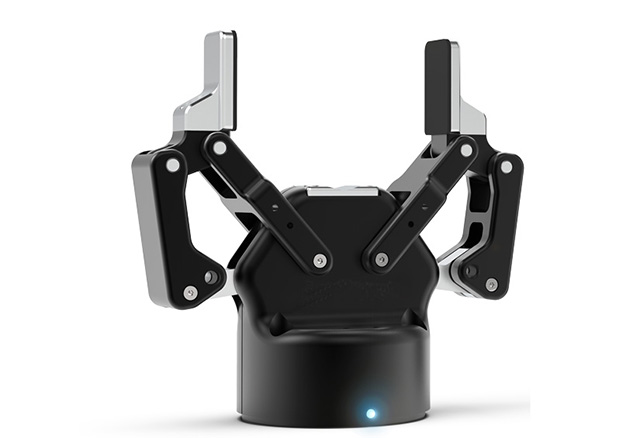 A gripper is the end of arm tooling (EOAT) device that allows your robot to manipulate an object. A gripper is your robot's mechanical "hand" that grasps and releases parts that are being moved as a result of your automation directions. Grippers can be powered by a variety of sources, including electricity, compressed air, or a vacuum.
Without grippers, your robots will be "handless", and unable to effectively and efficiently carry out your automation directions.
Today, there are many different types and sizes of grippers designed to pick up a wide variety of parts and materials. Choosing the best grippers for your automation project will be far less daunting once you learn more about what is available.
All of the grippers listed below are manufactured by our member companies and built using the most durable materials available. Browse below to find which grippers are right for your automation project.
SEARCH PRODUCTS
FILTER RESULTS
BY TECHNOLOGY
Viewing Products: Grippers
Show Per Page:
DISPLAY: