Crash Protection Devices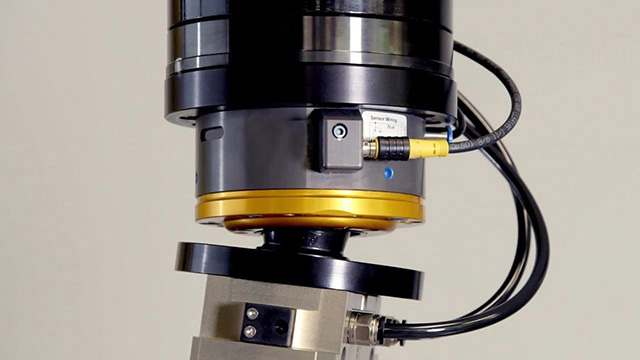 A crash protection device, also known as a collision sensor, robot safety joint, robot overload protection device, robot safety mount, robotic clutch, or robotic collision protector can detect a crash before or during a collision involving your robot or its tool.
Crash protection devices can minimize or prevent crashes all together. They do this by sending a signal back to the robot controller during or before a crash occurs, this way your robot can avoid or stop the collision.
Crash protection devices can be extremely beneficial for your automation project because they protect the investments you have made in your robots and other end of arm tooling (EOAT) devices. With fewer crashes, you can save money and keep your automation project on schedule.
The crash protection devices listed below come in a wide variety of styles to protect robots of all sizes. Browse below to find the devices that meet your robot's unique specifications.
SEARCH PRODUCTS
FILTER RESULTS
BY TECHNOLOGY
Viewing Products: Crash Protection Devices
Show Per Page:
DISPLAY: