Torque Force Sensors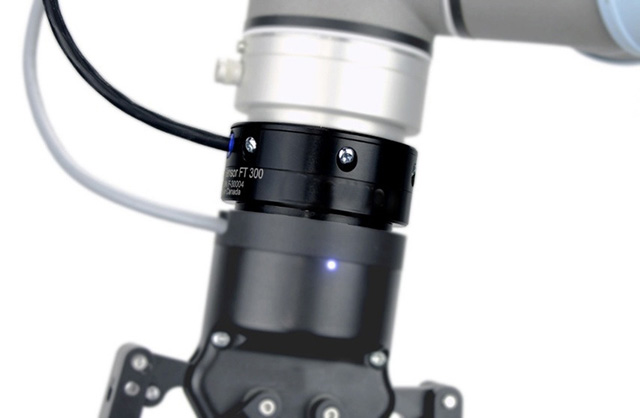 Force torque sensors are electronic devices designed to monitor, detect, record and regulate linear and rotational forces exerted upon it. They measure the movement of a robot's external frames in relation to one another, enabling robots to sense their surroundings and make real time adjustments for increased accuracy and dexterity.
The force torque sensors listed below come in a variety of sizes and styles. Browse below to discover the right sensors for your automation project.
SEARCH PRODUCTS
FILTER RESULTS
BY TECHNOLOGY
Viewing Products: Torque Force Sensors
Show Per Page:
DISPLAY: