Lasers & Lighting Equipment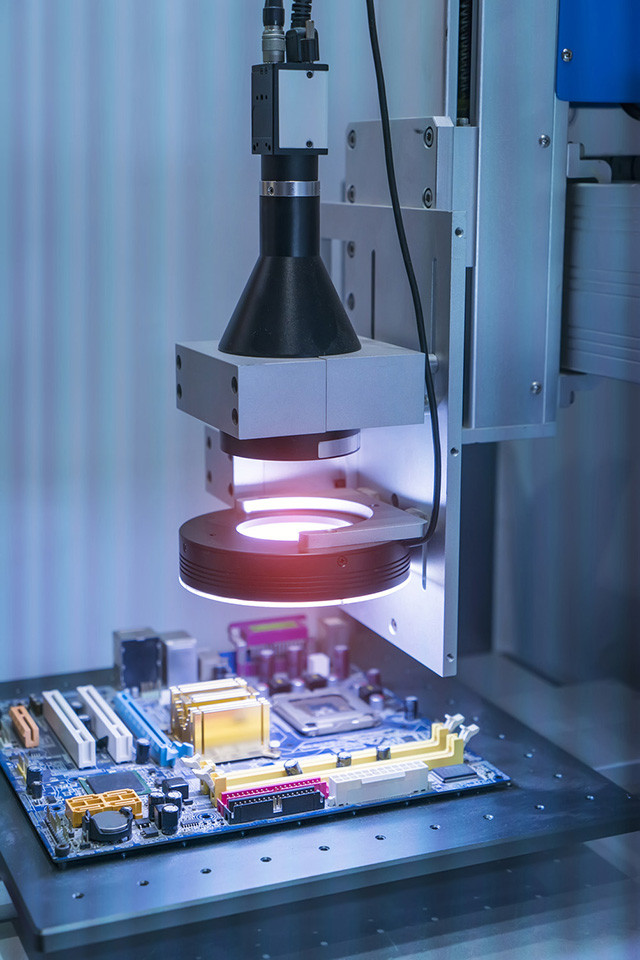 Consistent, and uniform lighting is essential when you need high-quality images for your automation project. In typical industrial imaging endeavors, industrial professionals need lighting, lasers, or both.
Traditional lighting allows you to set the brightness of the entire room and or the light on a specific area of the subject you're imaging to uncover more detail.
Lasers create a sharp, focused beam which can be displayed and captured over long distances. Lasers are particularly useful for revealing the shape of an object at a single or multiple point.
Some common laser and lighting devices include:
Structured light emitters
Laser diodes
Backlights
Linear lights
Ring lights
Spotlights
The right lasers and lighting raise your throughput rates and increase the level of detail you are able to capture.
Browse below to find the right lasers and lighting equipment for your automation project:
SEARCH PRODUCTS
FILTER RESULTS
BY TECHNOLOGY
Viewing Products: Lasers & Lighting Equipment
Show Per Page:
DISPLAY: