Vision Systems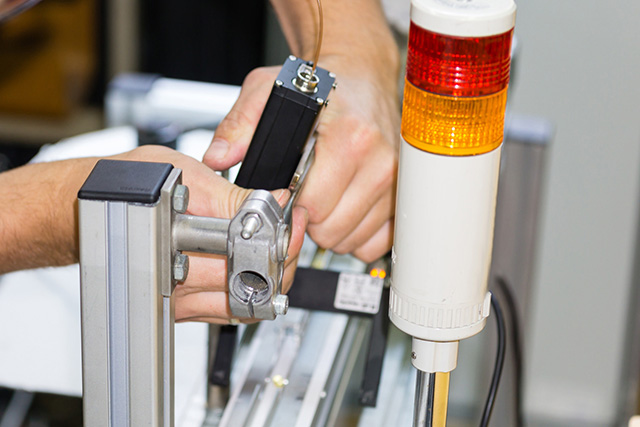 Without feedback on how your robots and other electronic devices are performing, it's nearly impossible to know if they are running efficiently.
Vision systems have the power to identify, inspect, and communicate critical feedback data on your mechanical devices. However, to use a vision system properly, you need to know which system to select, how to install it and how to maintain it. This is where vision system integrators come in.
Use our member companies' vision system integrator services to ensure all of your robotic, electric, and mechanical equipment is working at peak efficiency at all times. This way, you can be confident your automation project is on a speedy path to completion.
All of the companies listed below are certified A3 members and specialize in a unique area of the vision systems industry. Browse below to find the right vision systems integrator who can best help you and your team keep your electrical and mechanical equipment running at peak performance throughout the life of your automation project.
SEARCH SYSTEM INTEGRATION
FILTER RESULTS
BY TECHNOLOGY
Viewing System Integration: Vision Systems
Show Per Page:
DISPLAY: