Motion Ai System Integration Service
Leverage our decades worth of applications engineering and design experience across many industries to complete your projects in an efficient, cost-effective manner.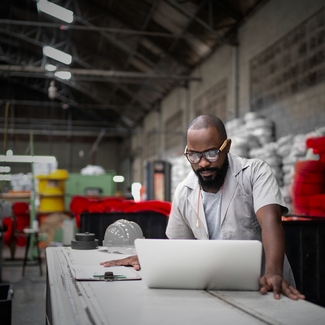 Our applications engineering and design expertise helps you complete projects in an efficient and cost-effective manner. Our expertise in the hardware we distribute shortens the design cycle, providing you with an efficient and reliable solution for your engineered system. Our engineers design complete machine solutions, from consultation and specification development to detailed drawings and bills of materials, assembly, installation, training, and service.
Engineered Systems and Applications Engineered Services:
Control System Architecture
Electromechanical design
Software development
PCB design
Industrial networking
Extrusion systems: design/build
Pneumatic assemblies and panels
Custom mechatronic systems: servo, actuator, drive & control
Robotics: POC, EOAT and collaborative system installations
Machine vision: POC, system design, programming services
Conveyor systems: design/build
And more
Visit us today at: https://ai.motion.com/services/applications-engineering/
Other System Integration Services from Member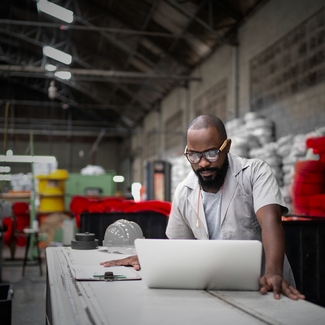 At Motion Ai, we provide complete motion control application design and deployment solutions, making sure you implement the highest quality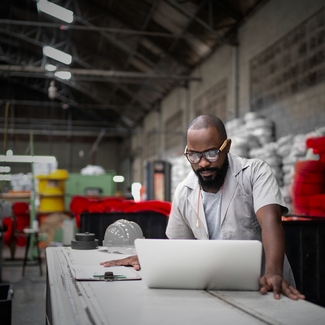 Motion Ai provides full-scale automation solutions for every link in the supply chain. From manufacturers to warehouses, fulfillment and distribution centers,