Automation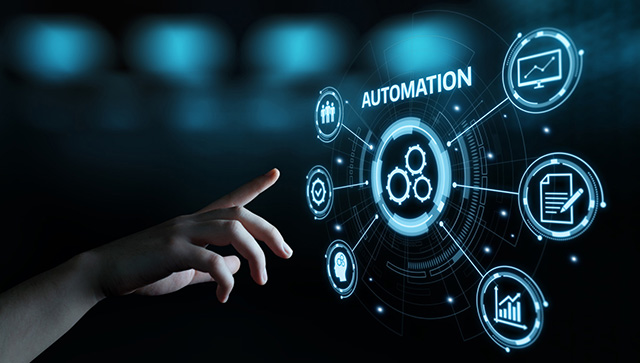 Our member companies are expert system integrators with years of experience in the automation industry helping manufacturing professionals like you research, rate and select the exact automation system your team needs to reduce or eliminate manual processes.
Once you select your automation system, our member companies can handle every step of the system integration process, from design to installation. These experts can also continue working with your team after integration to ensure your system is always running optimally and with the latest and most efficient technology.
Each company listed below is a handpicked member of our organization and specializes in a unique area of manufacturing automation. Browse below to find the right automation system integrator who can help you and your team integrate the right automation system for your needs.
SEARCH SYSTEM INTEGRATION
FILTER RESULTS
BY TECHNOLOGY
Viewing System Integration: Automation
Show Per Page:
DISPLAY: