Keynotes
Login to Get the Best Experience
Automate gathers the best and the brightest under one roof to fuel the future of business. At our keynote talks, you'll hear from prominent industry figures about the importance of perseverance, how to lead with inspiration and the latest trends in automation. Whether you're interested in digitalization in manufacturing, advances in robotics, or 5G's implications across industries, these talks have something for you. Best of all, they're open and free to all Automate attendees and exhibitors!
Tom Izzo, a Hall of Fame basketball coach and mentor, is known for his impressive record and accomplishments, but his true measure of success lies in the fact that 86% of his players have earned college degrees. Regardless of one's affinity for the Spartans, there is much to be learned from Izzo's track record of achievement.
The concept of Industry 4.0 has made significant progress in digitalization. Virtual commissioning and the ability to collect and analyze vast amounts of data have become realities. This data is utilized to create simulations and optimization related to quality, cost, sustainability, and more. Barbara Humpton looks ahead to the next 10 years, discussing the necessary next steps and key challenges to be addressed as we continue to advance in the industry.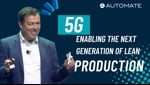 5G is not just a network, but a platform for innovation that enables new manufacturing possibilities. It facilitates lean manufacturing processes by leveraging technologies such as the cloud, automation, digital twins, AI, AR, and IIoT. Jan Diekmann explores how 5G's capabilities can be applied to support lean methodologies, unlocking new value and extending lean concepts beyond the factory setting.
*Assets marked for members only are subject to membership level eligibility.
Platinum
Gold
Silver
Bronze
Non-Member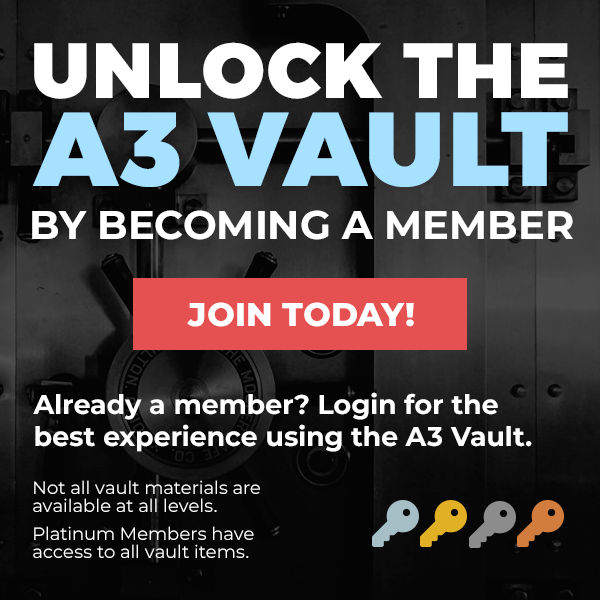 VAULT CATEGORIES
ABOUT VAULT