CMCP Basic
Login to Get the Best Experience
Motion control is ubiquitous to automation. A3 offers the fundamental knowledge that benefits everyone working with motion control, motors and automation technologies. The program is designed to ensure professionals have the knowledge they need to advance their careers and benefit their businesses.
The CMCP Basic program has moved to our Learning Management System (LMS)
*Assets marked for members only are subject to membership level eligibility.
Platinum
Gold
Silver
Bronze
Public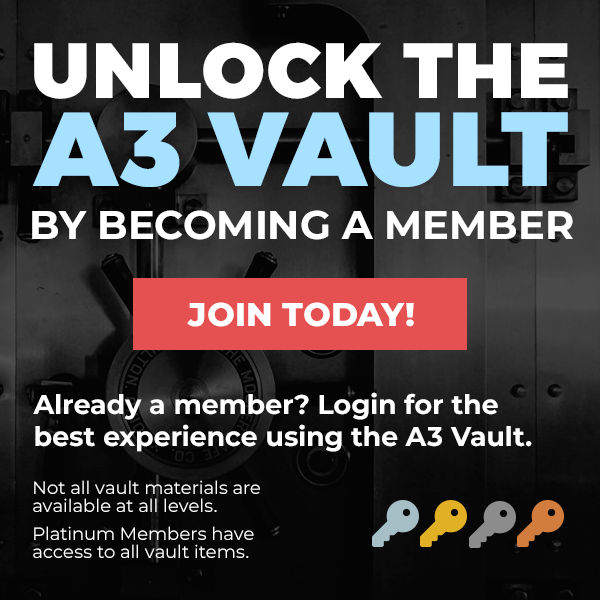 VAULT CATEGORIES
ABOUT VAULT