CVP Basic
Login to Get the Best Experience
New and refreshed courses for the CVP-Basic program are now available. The Certified Vision Professional - Basic Program consists of six courses taught by industry leaders. The courses are free to Gold and Platinum A3 members or available via subscription. Virtual testing for certification is also available.
The CVP Basic program has moved to our Learning Management System (LMS)
*Assets marked for members only are subject to membership level eligibility.
Platinum
Gold
Silver
Bronze
Public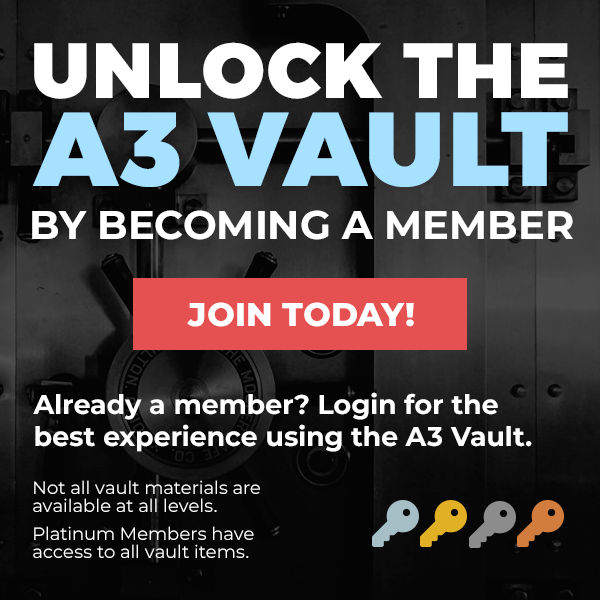 VAULT CATEGORIES
ABOUT VAULT