Conveyors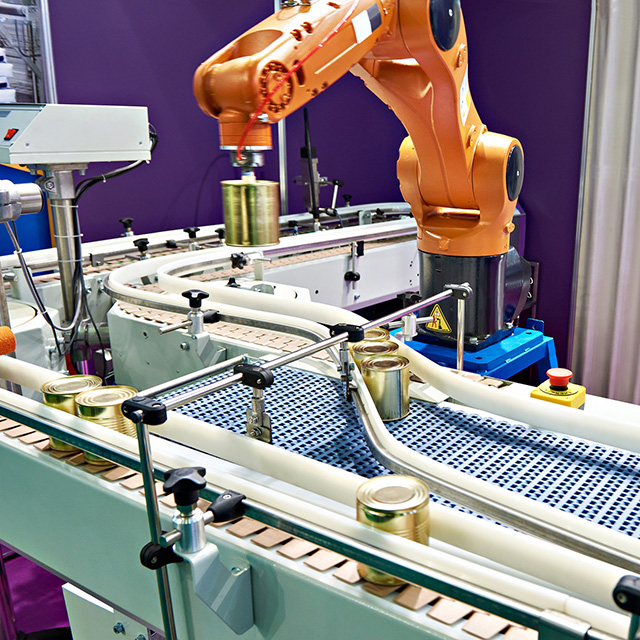 Conveyors are used in many industries as a standard piece of mechanical handling equipment to move goods, products, raw goods, and other materials from one location to another, usually in the same area or building.
Conveyor systems allow for quick and efficient transportation of a business's materials and products as well as being able to move heavy items such as cars down a production line which make them popular in the material handling and packaging industries as well as the manufacturing industries.
There are a wide range of conveyor systems that can be used and which conveyor you use, or purchase depends on what you need the conveyor system to do.
Browse below and work closely with your conveyor vendor to get the best type of conveyor system for your automation needs.
SEARCH PRODUCTS
FILTER RESULTS
BY TECHNOLOGY
Viewing Products: Conveyors
Show Per Page:
DISPLAY: