A3 Education Membership
To be eligible for Educational Membership your organization needs to be a school, institution or professional organization that supports student academic training and achievement. Examples would include secondary schools, career technical centers, colleges, universities, professional organizations and non-profits.
Join Now

See the list of Educator Members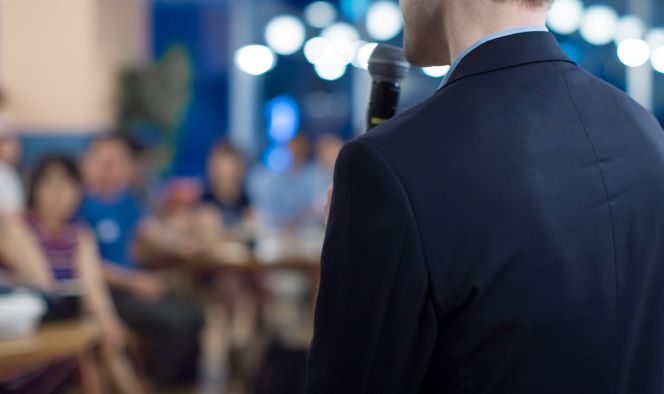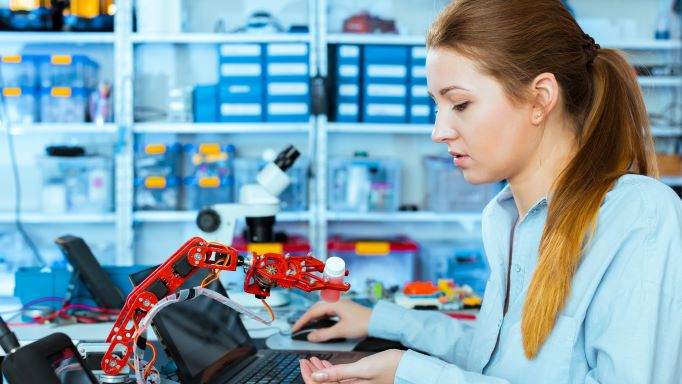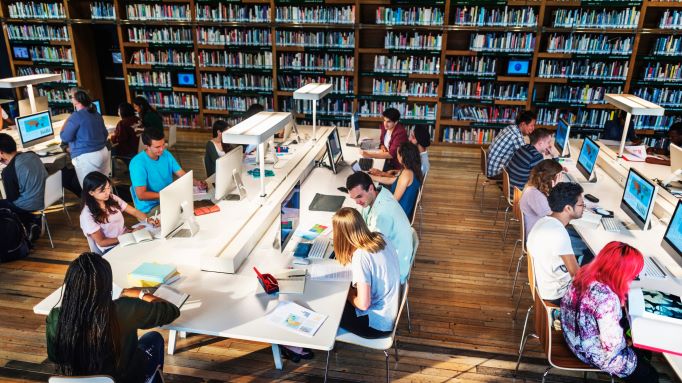 Education Membership Benefits
$350
Annually
Membership profiles: your institution will be labeled as an educational institution within our Members Companies
Insights: Access to quarterly industry statistics
Networking: Utilize the A3 membership network to connect with various industry professionals
Marketing: Utilize your company profile to promote educational member events, achievements and recognition
Access to the Career Center: Ability to list available job opportunities in the industrial robotics and automation industries
Externships: Opportunities for teachers, tours, speakers and creating videos for specific educational projects and specialized curriculum
Discounts: 10% discount on booths at the Automate Show; 50% discount on educational conferences, trainings and event registrations
Other member benefits: Speaking opportunities, best practice recommendations, career placement, volunteer opportunities
---
Free Educational Resources
Ready to Learn More?
Not Yet a Member?
Contact A3 Membership Sales Manager, Julia Stevenson, to learn more about becoming an A3 Education Member
Current A3 Education Member?
Contact A3 Membership Manager, Amy Zmikly, to take advantage of all your member benefits, including networking events and externships!