Safety Products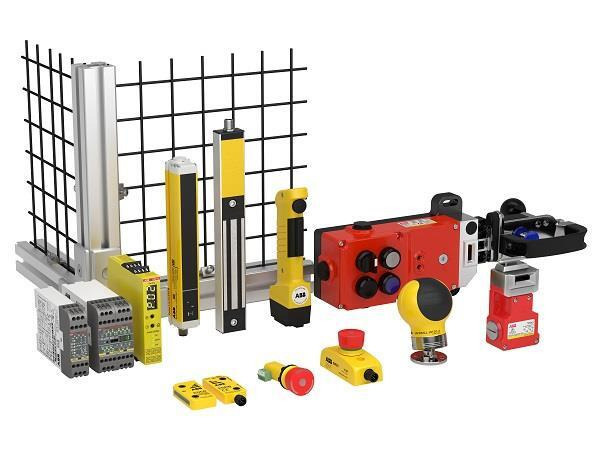 Industrial safety is the policies and protections put in place to ensure the equipment and people at your plant or factory are protected from hazards that could cause injury. For example, the safety policies instituted by the Occupational Safety & Health Administration (OSHA) help to protect workers and property in industrial settings.
Some common industrial safety products include:
trapped key interlocks
machine guarding
electrical cabinets
apron covers
anti-collision devices
overload protectors
truss systems
safety relays
and more
Use these safety products to minimize hazards, risks, accidents, and near misses during your automation project.
Browse below to find the essential industrial safety products designed by our member companies that you need at your facility.
SEARCH PRODUCTS
FILTER RESULTS
BY TECHNOLOGY
Viewing Products: Safety Products
Show Per Page:
DISPLAY: