Controls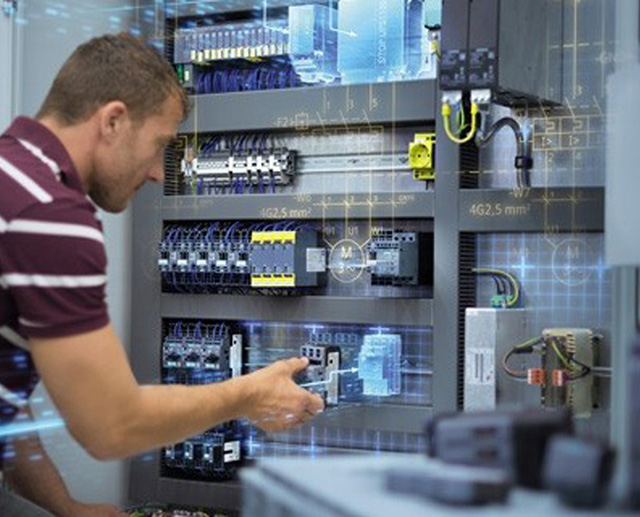 To maximize your automation project's efficiency and effectiveness, you need the proper controls in place.

Industrial controls rely upon the flow of information from remote machines or stations to a control center, from which automated, or operator-driven commands can be sent out. Field devices then manage local operations, data collection from sensor systems, and the monitoring of the local environment.
Controls come in a wide variety of technologies, sizes and capabilities, including industrial controls, programmable logic controllers (PLCs), other programmable controllers such as programmable automation controllers (PACs), industrial PCs and the HMI and software used in them.
Control components are the integral parts or elements that go into a control device or are used in conjunction with controls.
Learn more about controls and control components offered by our member companies below:
SEARCH PRODUCTS
FILTER RESULTS
BY TECHNOLOGY
Viewing Products: Controls
Show Per Page:
DISPLAY: