Maintenance / Support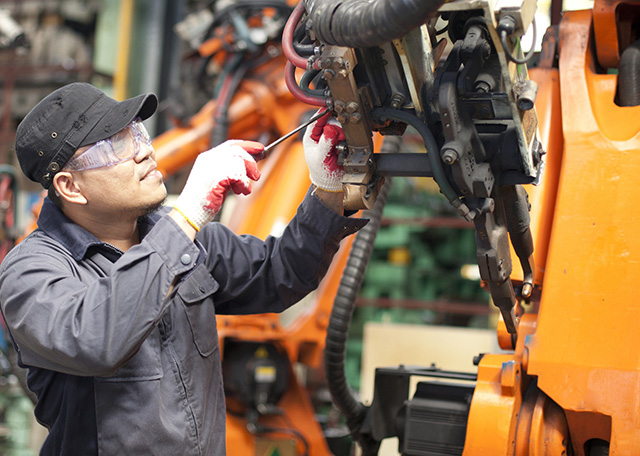 Once your automation system is built and installed and your team is trained, there will still be a large amount of work to be done maintaining that system and solving problems that inevitably arise.
Use our member companies' maintenance and support system integration services to keep your automation systems running at maximum efficiency regardless of errors and other challenges that may occur.
Once you select a system integrator to work with, they will immediately begin running diagnostics on your equipment and providing you with regular reports of how those systems are performing. Should a problem arise, they will be there right away to understand and solve that problem so your automation project can stay on schedule.
All of the companies listed below are certified A3 members and possess unique system maintenance and support expertise. Browse below to find the right maintenance and support provider who can help you and your team keep your system running at peak performance regardless of what comes your way.
SEARCH SYSTEM INTEGRATION
FILTER RESULTS
BY TECHNOLOGY
Viewing System Integration: Maintenance / Support
Show Per Page:
DISPLAY: