Repair Service & Parts Replacement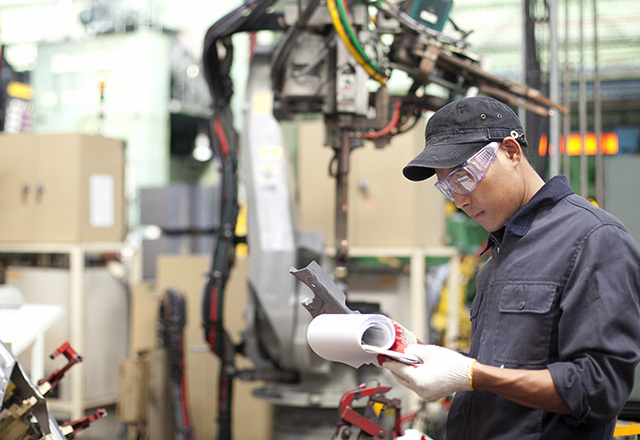 Automation system support includes the repair and replacement of specific components. Repair technicians can inspect and evaluate each unit and its parts through disassembling and cleaning the entire assembly. This service enables you to address long-term performance and reliability rather than short-term fixes.
Renewal parts can be procured from the OEM, distributor, or service/repair company.
Browse repair and parts replacement services below:
SEARCH SERVICES
FILTER RESULTS
BY TECHNOLOGY
Viewing Services: Repair Service & Parts Replacement
Show Per Page:
DISPLAY: