Sensors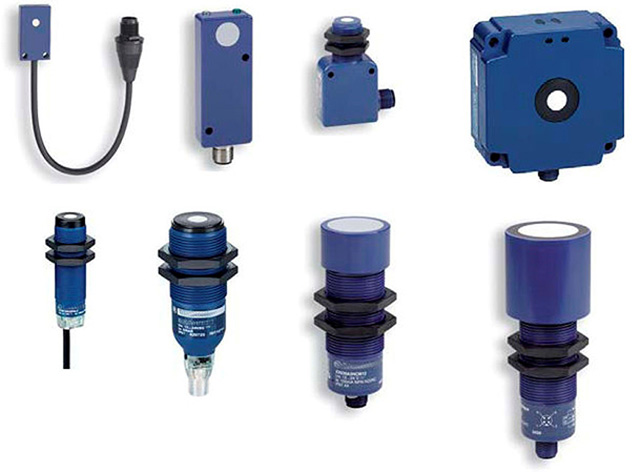 Sensors and switches provide simple-to-use interfaces that connect your controllers, logic systems, and actuators.
Switches are electrical components that break, interrupt, or divert currents. They consist of two conductive pieces connected to an external circuit, with an actuator to break or complete the circuit. You can use them directly, indirectly, or through a sensing element. Common types of switches include:
electrically operated relay
manually operated toggle
twisting rotary switch
Sensors are a type of transducer that detect temperature, pressure, density, color, light, strength, position and more. They then convert this information into electric or optical signals. There are numerous types of sensors used in industrial setting, including:
temperature sensors
proximity sensors
vibration sensors
pressure sensors
and more
Browse below to find the industrial sensors and switches that are right for your automation project.
SEARCH PRODUCTS
FILTER RESULTS
BY TECHNOLOGY
Viewing Products: Sensors
Show Per Page:
DISPLAY: