Robot Cable Management / Dress Components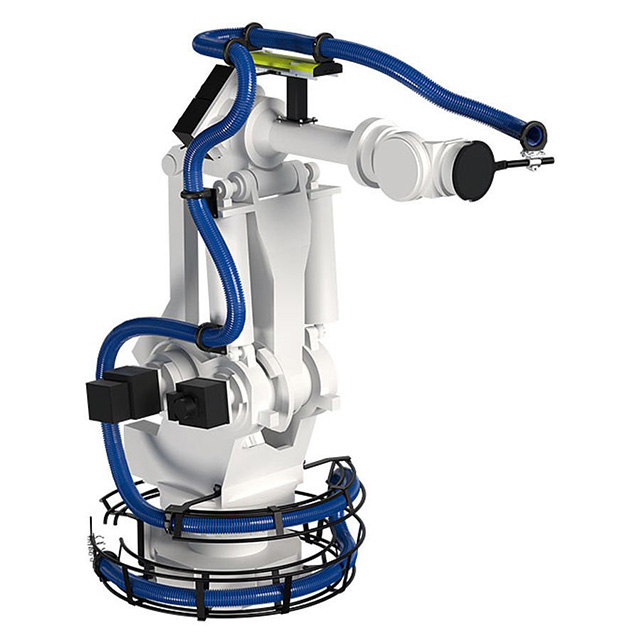 Having the right cable management solutions, also known as dress components, is key to your automation project's success.
Our member companies' dress components help you to minimize wear and tear on the cables and hoses that feed your robots' arms.
Less wear and tear means fewer repairs, less downtime on your manufacturing floor, and a better bottom line for your project.
Browse the industry-leading dress components below and find the right solution for your applications.
SEARCH PRODUCTS
FILTER RESULTS
BY TECHNOLOGY
Viewing Products: Robot Cable Management / Dress Components
Show Per Page:
DISPLAY: