Essential Robot Products, Inc. Product
CiRo-Robot System Products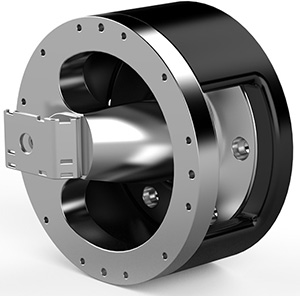 Cables and hoses are often the main factors limiting robot movement, frequently causing unpredictable production stops. At the same time, there is significant demand for a compact cell layout and flexible production. CiRo is a cost-effective solution to achieve the flexibility of internal cabling. Hoses and cables for air, signals and power can be selected according to the requirements of the application. Axis 6 can rotate with extended freedom.
Up to ± 250° rotation
Cables and hoses can be selected freely to suit any application
Extended hose package lifetime
Quick and easy installation
High reliability
Other Products from Essential Robot Products, Inc.