Cables, Cable Track, Cable Assemblies, Connectors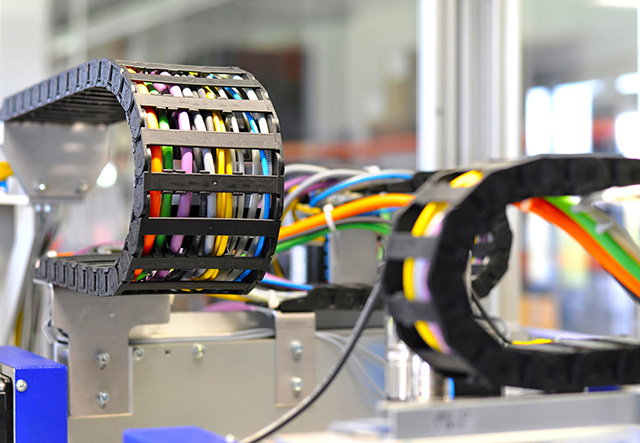 You need the right cables, cable track, cable assemblies, and connectors to ensure your automation project runs smoothly.
Get the optimal combination of cables, connectors, assemblies and track from our member companies so you can connect in the most cost-effective, efficient, and maintenance-free way.
Browse the wide variety of cable products below. Our members will work with you to provide the best products for your applications.
SEARCH PRODUCTS
FILTER RESULTS
BY TECHNOLOGY
Viewing Products: Cables, Cable Track, Cable Assemblies, Connectors
Show Per Page:
DISPLAY: