The Growth of the Global Service Robots Market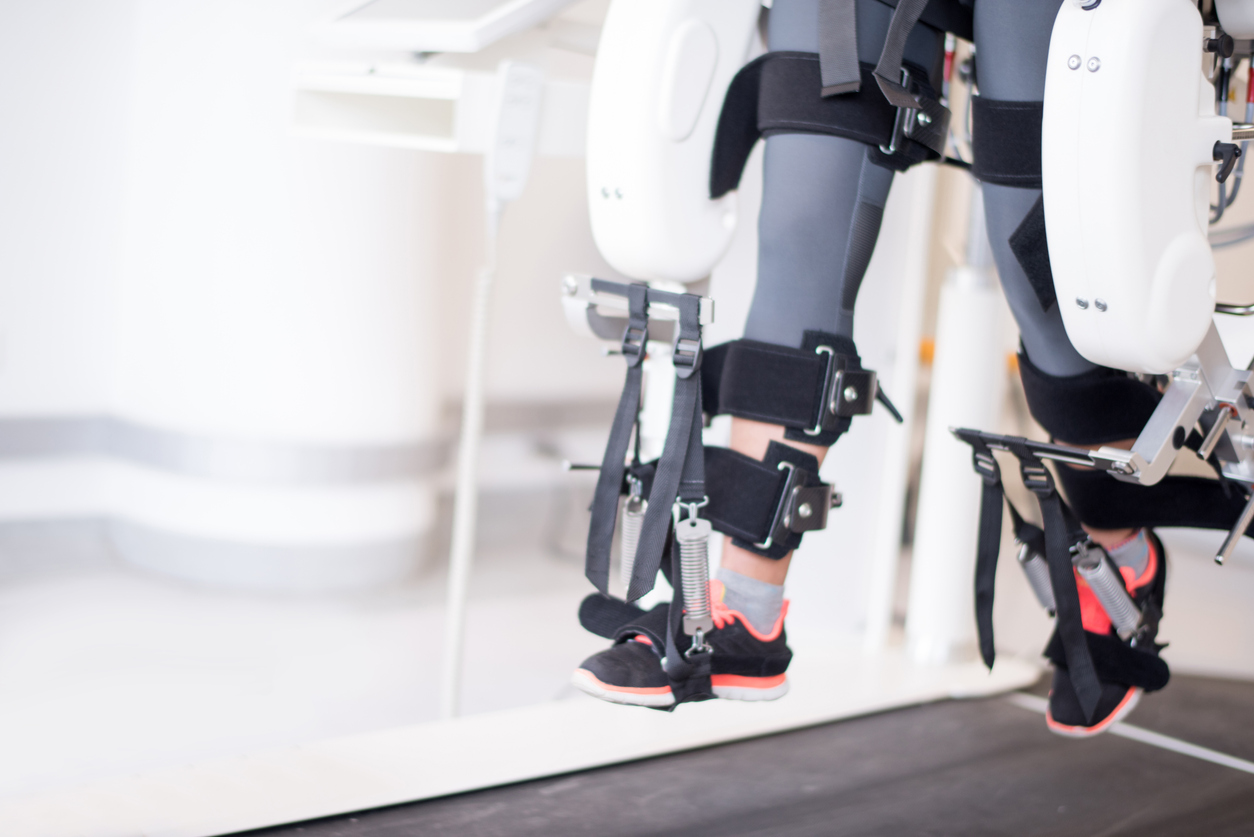 Service robots are engineered to assist humans and perform useful tasks on their behalf. In recent years, improved ease of use, quality, and lower operational expenses have increased worldwide acceptance of service robots. A Market Research Engine report says that the Global Service Robotics market is expected to reach almost $24 billion by 2022. The market is projected to have a compound annual growth rate (CAGR) of more than 15%.
Drivers of Market Growth for Service Robots
Demand for service robots in defense, healthcare, and agriculture is driving service robot growth, along with high labor costs, scarcity of skilled workers, and increasing awareness of service applications. Additionally, the number of service robot manufacturers adding new and advanced features has increased. Manufacturers are able to implement solutions using service robots to assist aging workers and help make work safer for humans.
The service robot market is also forecasted to be a good investment opportunity. Short- to medium-term payback periods and high return on investment projections have investors putting money into the service robot industry. The number of developing nations on the world scene that are looking to add robotic solutions to their facilities is increasing. Advancement in software and hardware integration has also allowed for fully-automated solutions, leading to the rise in popularity of service robots that can "do it all."
Service Robots Help the Agriculture Business
Service robots assist farmers with labor-intensive tasks such as milking. There are also mobile barn cleaning robots and robotic fencers used for automated grazing controls. As more demands are placed on farmers for the growing world population, needs for automating these tasks will become even more important to the agriculture industry.
Medical Robots Expand Throughout Healthcare
Medical robot systems are now being added to operating rooms, therapy centers, and hospitals. Manufacturers have developed rehabilitation robots that assist with bedridden patients, allowing nurses to avoid heavy lifting. Robotic applications for orthotic devices and assistive devices like wheelchairs are also on the rise.
Defense Robots Protect Human Life
Service robots are helping to reduce human casualties during defense activities. These machines are able to conduct discrete surveillance of both internal and external threats. Unmanned aerial vehicles scan terrain below for potential threats with a lower chance of detection and no threat to human life. Unmanned ground vehicles are used to detect, disarm, and dispose of bombs.
The growing acceptance of service robots is driving market growth. With improved ease of use, quality, and lower operational expenses, service robots are being engineered to perform more varied applications across industries.
Service Robots
This content is part of the Service Robots curated collection. To learn more about Service Robots,
click here
.