How to Implement Robotic Automation Solutions in Your Industry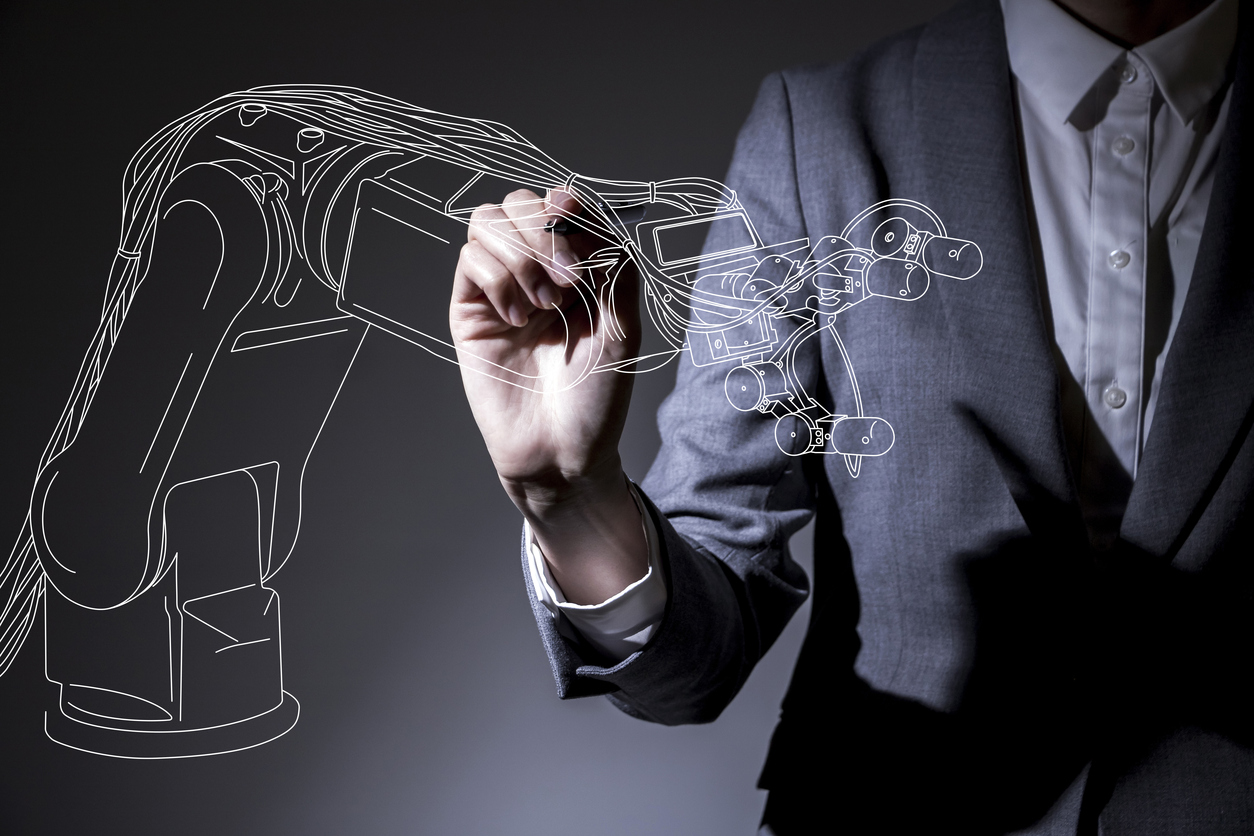 Robotic automation has become widely popular in the industrial sector, for good reason. There are many benefits that come with robotic solutions, but getting started can seem like a daunting task.
There are tons of different robotic solutions to choose from which must be weighed against your individual manufacturing needs. Implementation is one of the most difficult parts of automation, but with the right strategy you can find success.
Why Use Robotic Automation?
The first step towards implementing robotic solutions is determining why you want to automate. There are plenty of reasons for automating: improving safety in the workplace, maximizing productivity, reducing downtime, improving quality and efficiency, boosting your agility to respond to consumer demands, and even for product customization.
Implementing a robotic automation solution depends heavily on your initial understanding of your application's needs, and what you want to achieve by automating certain processes. This will dictate the type of automation equipment used as well as how it is deployed.
Choose the Right Robotic Systems Integrator
Manufacturers of robots typically don't sell directly to factories in need of automation equipment. Instead, they usually sell in bulk to systems integrators, who then complete the implementation of robotic systems on the factory floor.
Choosing the right systems integrator is crucial. It's wise to align with an integrator that prioritizes safety and security – this protects your investment down the road from costly mistakes.
Look for experience and industry expertise in a systems integrator. Robotic systems don't come in a one-size-fits-all package – they need to be tailored to your individual needs to maximize the benefits and to find quicker ROI.
The right systems integrator will reduce the risks involved in robotic automation investments. There are plenty of places online to find highly qualified, certified integrators.
Implementation of robotic systems is difficult, but it's key to the overall success of your system. Strategic implementation can position your company for higher productivity and profits for a long time.
To get a deeper dive into robotic system implementation, watch our archived webinar "How to Successfully Implement Robotics in Your Industry."