Ask the Experts
Published on: 01/25/2021
Last Reply on: 06/24/2021
---
Category: Lighting Equipment
---
Technology: Vision
Looking for a very small structured light emitter/camera setup for use in dusty outdoor conditions. Recommendations?
---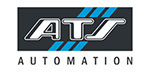 Hi Jared: Although we have not worked with many units as you describe, I just recently was made aware of a company (Saccade Vision) that deploys this type of technology. Not sure how rugged it is, nor whether it is the emitter portion only you are looking for, but thought I would at least pass along the reference. Thanks Steve W.
---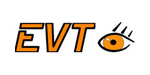 Can you please clarify details for this question so that we are better able to answer? e.g. surrounding conditions such as direct sunlight, etc. Best regards Michael
---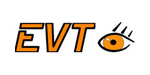 Hello, please contact me directly via Email to give me more informations about the requirements. Thank you
---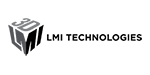 Hello, given the outdoor use of your setup you may benefit from using an IP-rated technology designed to work in tough environments. LMI 3D designs and builds laser technologies used in outdoor conditions (such as in road scanning applications). Please let us know if you still need help with your application. Thank you.