Webinars
Finally! Precision Piezo Motion Without the Premium Price Tag
Originally Recorded May 06, 2021 | 11 AM - 12 PM ET
ABOUT THIS WEBINAR
Piezoelectric motors have long been used for ultra-precise expensive motion solutions in niche industries but the latest innovations in piezo technology enable these devices to be suitable for mainstream motion solutions. Discover what the piezo-electric effect is and how it can be harnessed to design a new class of rotary and linear motion products. Learn how Piezo motors are driven and how they can be controlled with PWM and serial commands. Gain an understanding of how Piezoelectric motors compare to traditional dc and stepper motor solutions and what advantages and opportunities they present for designers and engineers of OEM equipment and instruments. See examples of how Piezoelectric motors can be applied to solve motion challenges in a range of applications and industries.
This webinar is presented by Piezo Motion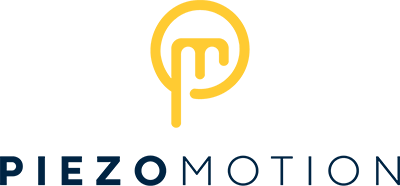 Key Takeaways:
What a Piezo motor is and how it works

How a Piezo motor compares and contrasts with conventional dc and stepper motors

Some of the key benefits / advantages of Piezo motor technology

Examples of applications for Piezo motors utilizing the benefits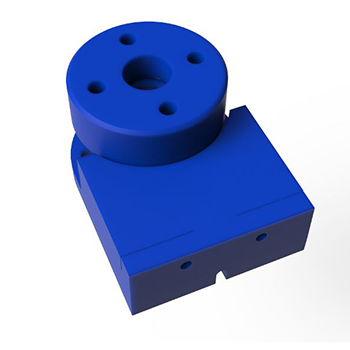 Exclusive Sponsor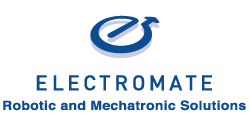 Respected by customers as a premiere source for high performance automation and motion control components and systems, Electromate distributes AC and DC servo and stepper motors, drives, controls and positioning systems, all supported via extensive product selection, just-in-time and consignment inventory, dedicated customer service and technical engineering support. Electromate is an ISO9001:2015 registered company and is LEAN Process accredited. Electromate is also the winner of the 1997 PTDA Trailblazer of the Year Award.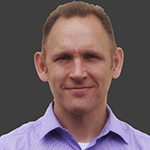 Nicholas Copley, CEng, VP Products & Business Development
Over 10 years as a Vice President for Parker Hannifin Corporation for Technology & Innovation with oversight of electromechanical, pneumatic and fluidic technologies in diverse industrial, transportation, life science and energy markets.
Managed leadership of multimillion $ global product developments with Parker group and established global engineering services.
30 years management experience within industrial, design, manufacturing and technology innovation engineering companies.
This webinar is filed under: