Robotics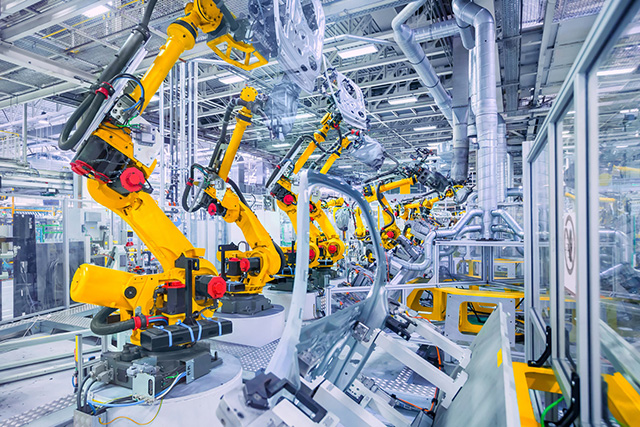 If your automation project requires the use of a complex system of robots to achieve its goal, you will need to have an expert on staff who has experience automating and manufacturing using the exact robots you will be using.
Use our member companies' robotics system integration services to acquire all of the knowledge and experience you will need to use your robots effectively and with errors or accidents.
Once you select a system integrator to work with, they will help you through every step of the process, from selecting the right robots to ensuring those robots continue working at peak efficiency after they are installed.
Each company listed below is a certified A3 member and specializes in a unique area of the robotics industry. Browse below to find the right robotics system integrator who can help you and your team manage your robots and complete your automation project.
SEARCH SYSTEM INTEGRATION
FILTER RESULTS
BY TECHNOLOGY
Viewing System Integration: Robotics
Show Per Page:
DISPLAY: