Understanding the Explosive Growth of Logistics Robots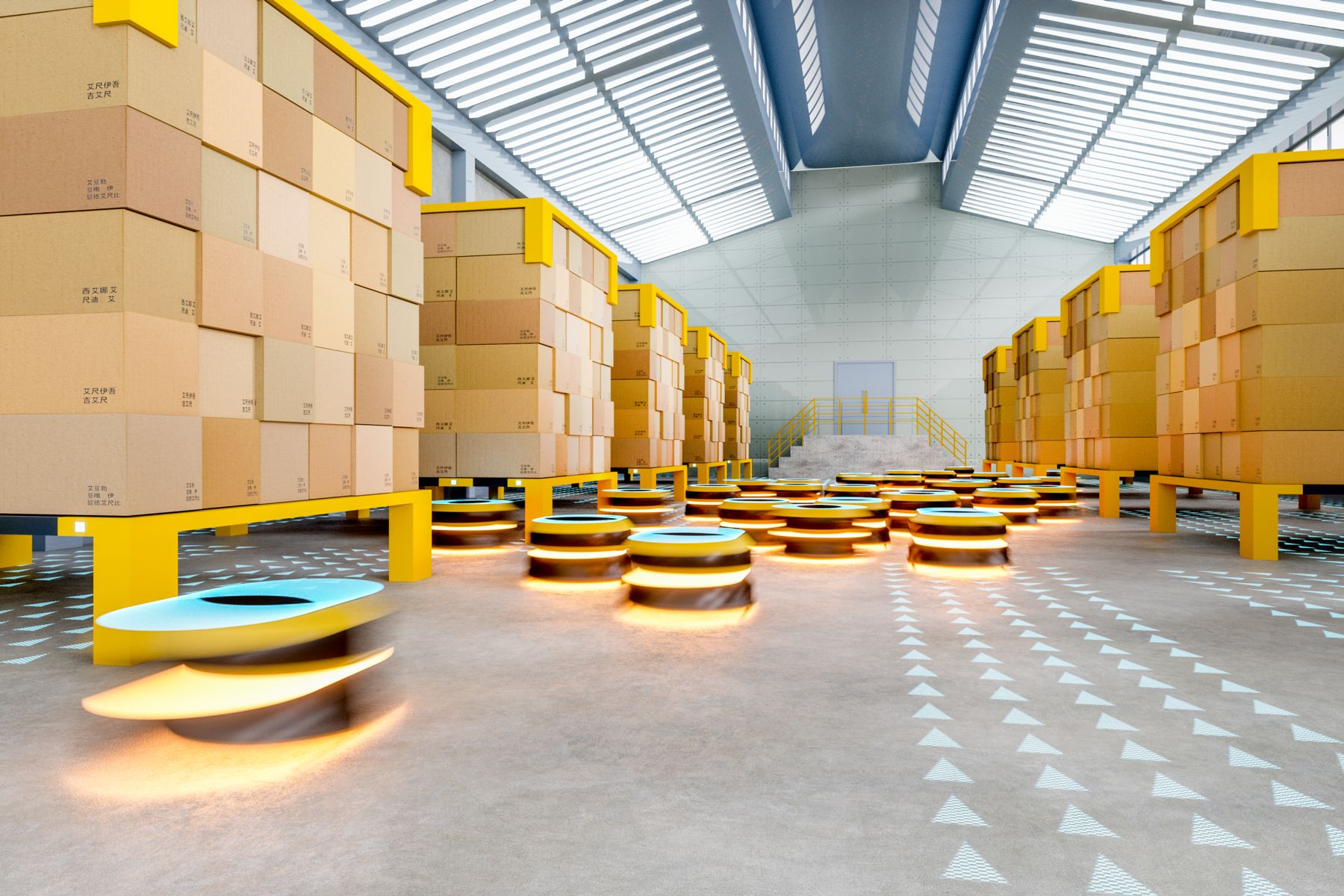 Professional service robots, as a whole, are growing rapidly. Among this fast growing sector of robotics, logistics robots stand out as the fastest growing and most widely adopted form of service robot.
In fact, according to the recent "World Robotics 2018 Service Robot report from the International Federation of Robotics, automated/autonomous guided vehicles (AGVs) sales will have increased 66% in 2018. New sales of AGVs are expected to reach a value of $17.5 billion between 2019 and 2021.
The same report goes on to say the logistics industry itself drove a 39% increase in sales of professional service robots. Demand for logistics robots has heated up - there are a number of reasons why this form of professional service robots are experiencing such rapid growth.
Primary Growth Drivers of Logistics Robots
Logistics robots are being used in warehouses and fulfillment centers all across the world for their productivity and return on investment (ROI) benefits.
Business Model Changes in Fulfillment
The rise of e-commerce in recent years has lead to a growing demand for more efficient fulfillment practices. With more orders to fill in larger distribution centers, AGVs play an important role in increasing efficiencies and maintaining accurate fulfillment. Somewhat counterintuitively, the rise of AGVs in logistics has coincided with a precipitous rise in warehouse jobs. AGVs and human workers work together to fulfill orders on a massive scale.
Advances in Robot Navigation
Sensors and vision technology have advanced drastically over the past few years. Now, they're enabling far more capable mobile robots. AGVs can operate in pre-programmed routes around a fulfillment center to quickly and reliably transport goods. Some AGVs can even take detours to avoid obstacles, allowing them to more naturally fit within a dynamic warehouse environment where workers and equipment are constantly on the move. The newest forms of AGVs can even operate autonomously without pre-programmed paths.
Greater Robotic Connectivity
When manual workers complete all transport of goods within a fulfillment center, there is little opportunity to gather data at the ground level. AGVs offer significant opportunity to transmit real-time production data from the ground to higher level controls and planning systems. This type of accurate, ground-level information gives companies far greater insight into operations, allowing for ongoing optimizations that drive continued productivity.
As a whole, professional service robots are a quickly growing sector of the robotics industry. Logistics robots stand out among these robots, however, as the fast growing vertical of all. There are many economic and technological reasons for this growth, which is expected to continue for several years to come.
To learn more on this topic, visit our educational section on logistics robots and read about professional services robots.