Autonomous Packaging Delivery Service: What to Expect in Customer Service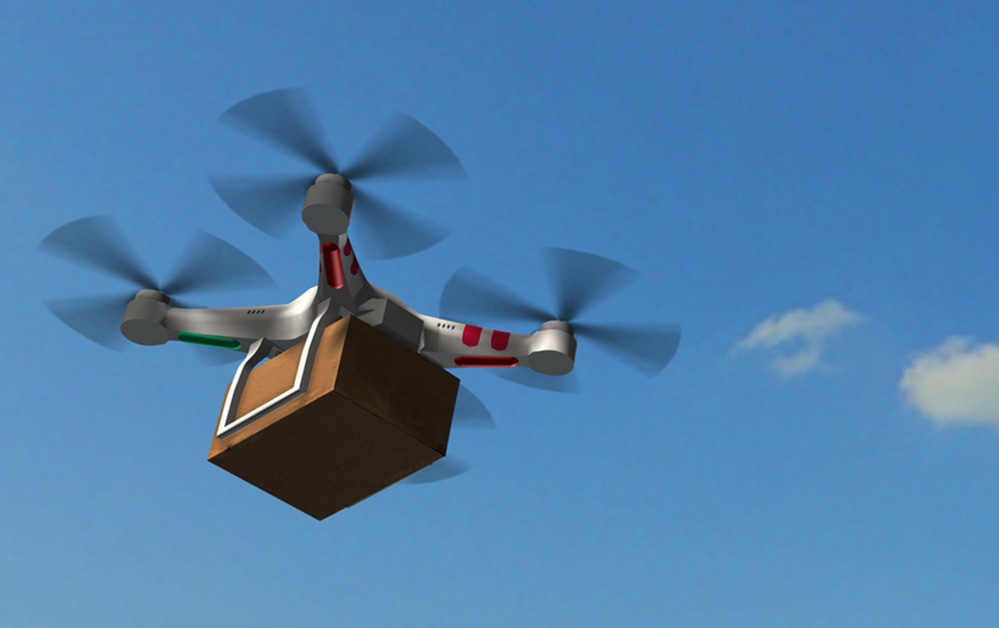 As consumers continue to favor online orders in their shopping habits, retailers have been pushed to increase delivery options and decrease transit times. They are particularly interested in how to offer fast transit and lower the end-to-end costs involved in the last mile of delivery. Many are looking for the development of an autonomous packaging delivery service.
Retailers understand the need to adapt to changing consumer behavior, but they can't let delivery demands swallow up their profits. And even though consumers often prefer same-day or instant delivery, they don't want to pay higher shipping fees.
Shoppers also ask retailers for environmentally conscious options that won't impact their carbon footprint. Businesses hope that electrically-powered autonomous mobile robots can take vans and trucks off the road and result in less traffic congestion, harmful emissions, and lower their shipping costs.
Obstacles Facing Autonomous Packaging Delivery Services
Obviously, cities can't be totally redesigned to implement an autonomous packaging delivery service. So, on-the-sidewalk robots must cope with bad weather, uneven terrain, and poor wireless network coverage. Another obstacle for robots is that people aren't used to sharing their space with robots.
City officials are leery of allowing self-driving delivery robots to navigate on city sidewalks and roads. Advancements are needed to get residents and officials on board. Systems such as lidar, radar, and machine vision systems are being improved to safely navigate robots around obstacles and humans.

Self-Driving Delivery Robots Driving Innovation
Traditional brick-and-mortar businesses are looking for ways to compete with online retailers and other home delivery services. Companies, like the grocery giant Kroger, have delivery bot tests underway, using mobile robots to deliver weekly food orders. FedEx has stated that AutoZone, Lowe's, Pizza Hut, Target, Walgreens, and Walmart are interested in their autonomous, same-day deliveries.
Autonomous delivery is especially helpful to the growing aging population. The elderly and disabled no longer have to rely on public transportation or family members to take them shopping or to obtain medical supplies. Additionally, the delivery robots don't have to stop at the sidewalk. Robots can navigate over rough terrain, climb stairs, and even navigate into the homes of homebound individuals.
Currently, only relatively small autonomous mobile robots are being used for delivery, but large self-driving vehicles could soon be used to drop off packages along their route. Such vehicles would have the capacity to carry greater quantities of even larger packages, greatly increasing the efficiency of such a service.
Go to Robotics Online to access RIA's free webinar archive to watch 'Where Are Robots Going to learn more.