Leading. Inspiring. Revolutionizing.
Learn from the titans in industrial artificial intelligence as they share their experience and expertise across various industries. Each of these leaders sit on the A3 Artificial Intelligence Technology Strategy Board and provide resources and solutions to advance the automation community in their skills and applications. Read each of their unique insights below.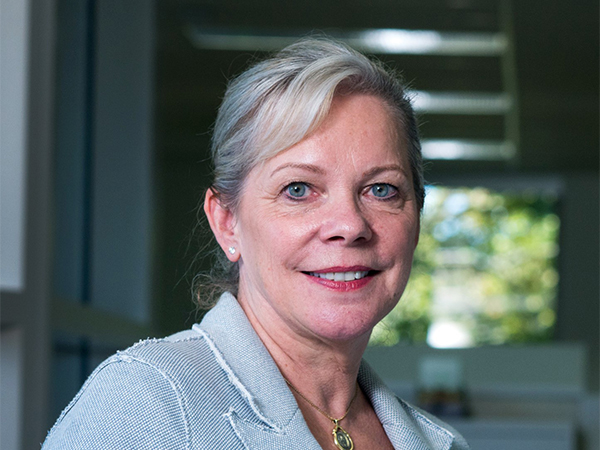 Irene Petrick discusses how to successfully deploy AI solutions. She recommends visualizing the end goal of transformation then identifying high ROI opportunities. Check out her advice on how to assess data using edge compute to maximize digital transformation.
Read more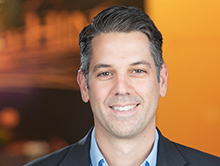 Lizzi discusses how to develop AI projects that focus on business objectives. He says that AI is enabling intelligent systems to operate in the complex and uncertain world. Check out his advice on how to craft your AI strategy.
Read more