Contract Manufacturing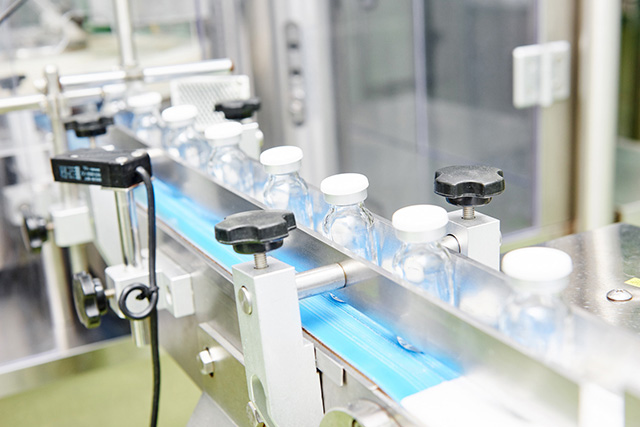 Leverage our member companies tried and true manufacturing processes to produce your component or product so you can focus on other revenue generating activities for your business
With our member companies' manufacturing services, you will see:
reduced operational costs
reduced labor costs
reduced manufacturing time
increased product quality
improved reputation
improved allocation of resources
greater focus on core initiatives
and more
Our member companies can help you and your team with every stage of the product production process, all the way from design to distribution.
Our member companies' contract manufacturing services include:
design services
sourcing services
production of complete goods
production of parts/components
labor services
use of equipment/facility
distribution services
Each company listed below is a certified member of our organization and has a unique area of specialty and expertise. Browse below to find the right contract manufacturing company who can help you and your team accomplish your unique manufacturing goals.
SEARCH SERVICES
FILTER RESULTS
BY TECHNOLOGY
Viewing Services: Contract Manufacturing
Show Per Page:
DISPLAY: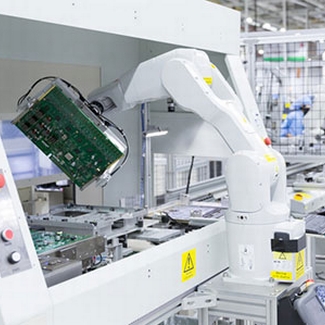 Service Areas: Alabama, Alaska, Arizona, Arkansas, California, and more
We apply the latest in advanced manufacturing techniques combined with Lean Six Sigma principles to bring your products to market—better, faster and smarter. Recognized for operational excellence and quality for highly regulated markets, we help you realize your vision—from new product launch to high-level systems assembly and ultra-high volume automated assembly.