Consulting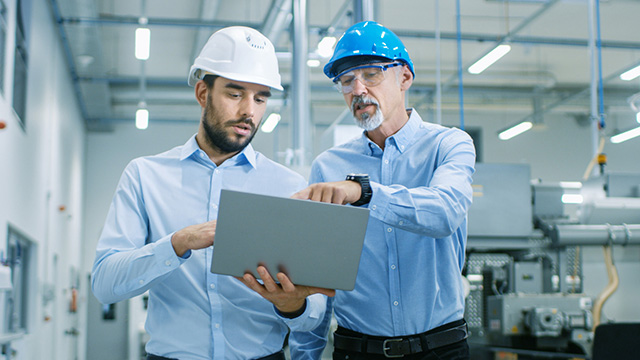 If you're looking for guidance on how to avoid costly mistakes and ensure success during your automation project, our member companies are here to help.
Each company listed below is a respected member of the industrial community and an expert in their field of study. Each company has years of experience helping automation professionals like you achieve their project goals.
When you sign up for a consulting service from one of our member companies, you will receive the unique expertise you need to meet your project goals on time and within budget. Oftentimes, this level of guidance is not available in-house, which is why we offer it here.
Consultants from our member companies can also help you create functional specifications and any special documentation you will need to comply with industry and government codes and requirements.
Consulting services from our member companies include:
research services
design services
specification services
commission services
installation services
training and support services
Browse below to find the right consulting company who can help you and your team get your automation project across the finish line.
SEARCH SERVICES
FILTER RESULTS
BY TECHNOLOGY
Viewing Services: Consulting
Show Per Page:
DISPLAY: