Thermal Control Products - System Level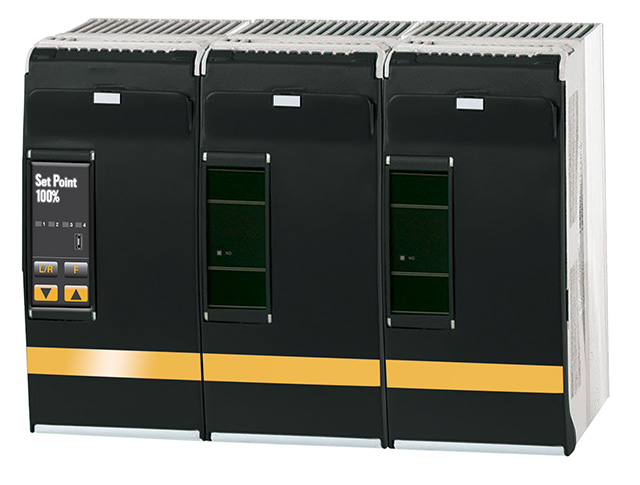 No matter what your automation project requires, our member companies have the right thermal control products to meet your project's unique needs.
Thermal control products protect your components and electrical systems and avoid costly damage caused by high operational temperatures.
There are a wide range of temperature protection products used for thermal control in industrial automation and manufacturing environments. Browse the thermal control products below to find what you need.
SEARCH PRODUCTS
FILTER RESULTS
BY TECHNOLOGY
Viewing Products: Thermal Control Products - System Level
Show Per Page:
DISPLAY: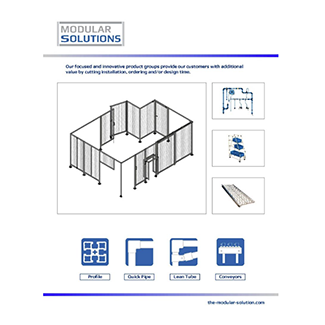 Flotronics Automation / Modular Solutions
Modular Solutions prides itself on it's offering of Customizable, Time & Cost Saving Solutions. Aluminum T-Slot Extrusion, Robotic & Equipment Guarding, Conveyors and more...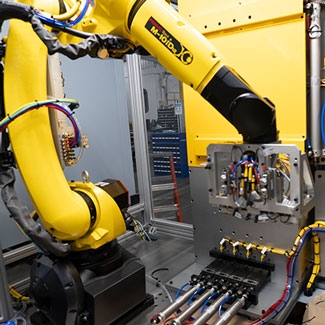 This turnkey press tending machine combines insert injection molding with automated gate trimming and visual parts inspection.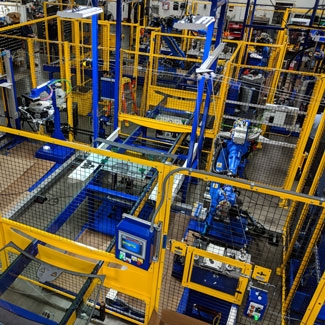 This system integrates robots and manual labor to perform several tasks on an almost infinite range of automotive windshield models. For the priming and bonding, instead of crowding the glass, we strictly use the vision system to tell the robots where the glass is, and then the robots will go to where the vision system directs them to g