Pelonis Technologies, Inc. Product
15 x 15 x 4mm 5V DC Micro Fan
Model: AGA154
AIR-G Series Micro Fans and Blowers are ideal alternatives to traditional fans and blowers and can be customized to satisfy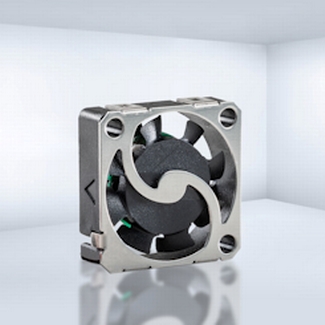 AIR-G Series Micro Fans and Blowers operate without silicon steel stack motors and have axial air-gaps that are PARALLEL to their axis. This makes them ideal miniature cooling devices.
Axial Air-Gap Characteristics
Low Profile
Energy efficienct (power savings 20%~40%)
No silicon steel stack (no current loss)
Lower startup voltage ( < 2.5V)
Ingress Protection: IP58
No power loss at high temperatures
Highly modularized production process
FEATURES & SPECIFICATIONS
Voltage Range: 2.8V~5.5V
Bearings: Axially Grooved Bearing
Airflow: 0.30~0.40 CFM (0.009~0.011 m3/min)
Lead Wires: UL1571, 32 AWG, 60mm
Operating Temperature: -10°C ~ +60°C
Operating Life: 20,000 hours @45ºC
Protection: Locked Rotor, Auto Restart, & Polarity Protection
Optional Features: Frequency Generator (Tachometer), PWM Speed Control - optional
IP Protection: IP58 Dust & Moisture Protection
Certification: CE, RoHS Compliant
Other Products from Pelonis Technologies, Inc.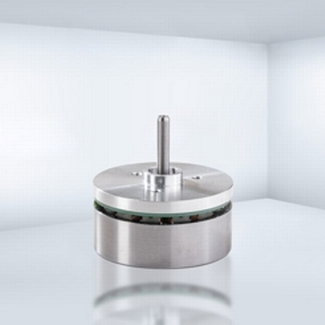 FLAT MOTION External BLDC motors are ideal for applications where space is limited and include compact rotor designs that can operate continuously at very high speed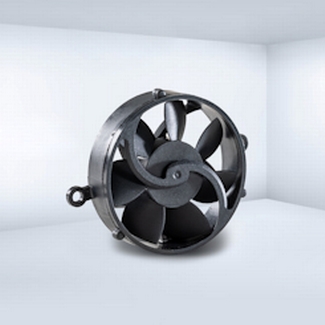 AIR-G Series Micro Fans and Blowers are ideal alternatives to traditional fans and blowers and can be customized to satisfy