Cameras & Smart Cameras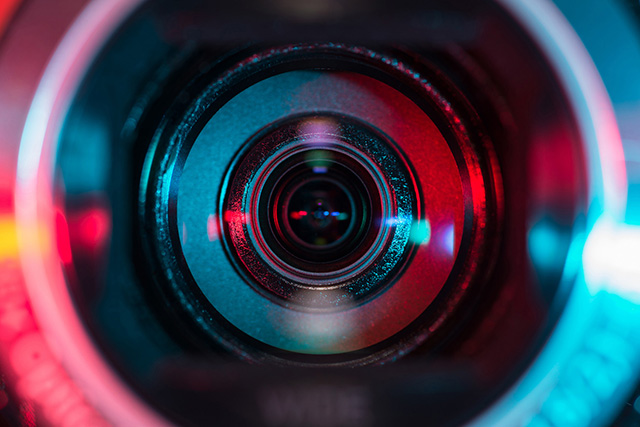 Get the perfect cameras for your imaging and automation needs.
Having the right cameras for your applications ensures success. You'll find a wide variety of cameras that offer scalable bandwidth, fast data transfer, reliable data delivery, ease-of-use and a variety of cable and connector options.
You'll find products in the following categories on our site:
Block Cameras
Embedded Vision Processors/Compact Vision Systems
Frame Grabber Based Cameras (Camera Link, Camera Link HS, CoaXPress)
Gigabit Ethernet (GigE) Cameras (including GigE Vision Cameras)
Multispectral/Hyperspectral/Thermal Cameras (non-visible imaging)
Smart Cameras
USB Cameras (including USB3 Vision)
Video Microscopes
Browse the industry's wide variety of cameras below. You can also search for products that are compliant with the interface standards, including Camera Link, Camera Link HS, GigE Vision and USB 3 Vision.
SEARCH PRODUCTS
FILTER RESULTS
BY TECHNOLOGY
Viewing Products: Cameras & Smart Cameras
Show Per Page:
DISPLAY: