A Groundbreaking Automation Industry Gathering: Automate 2017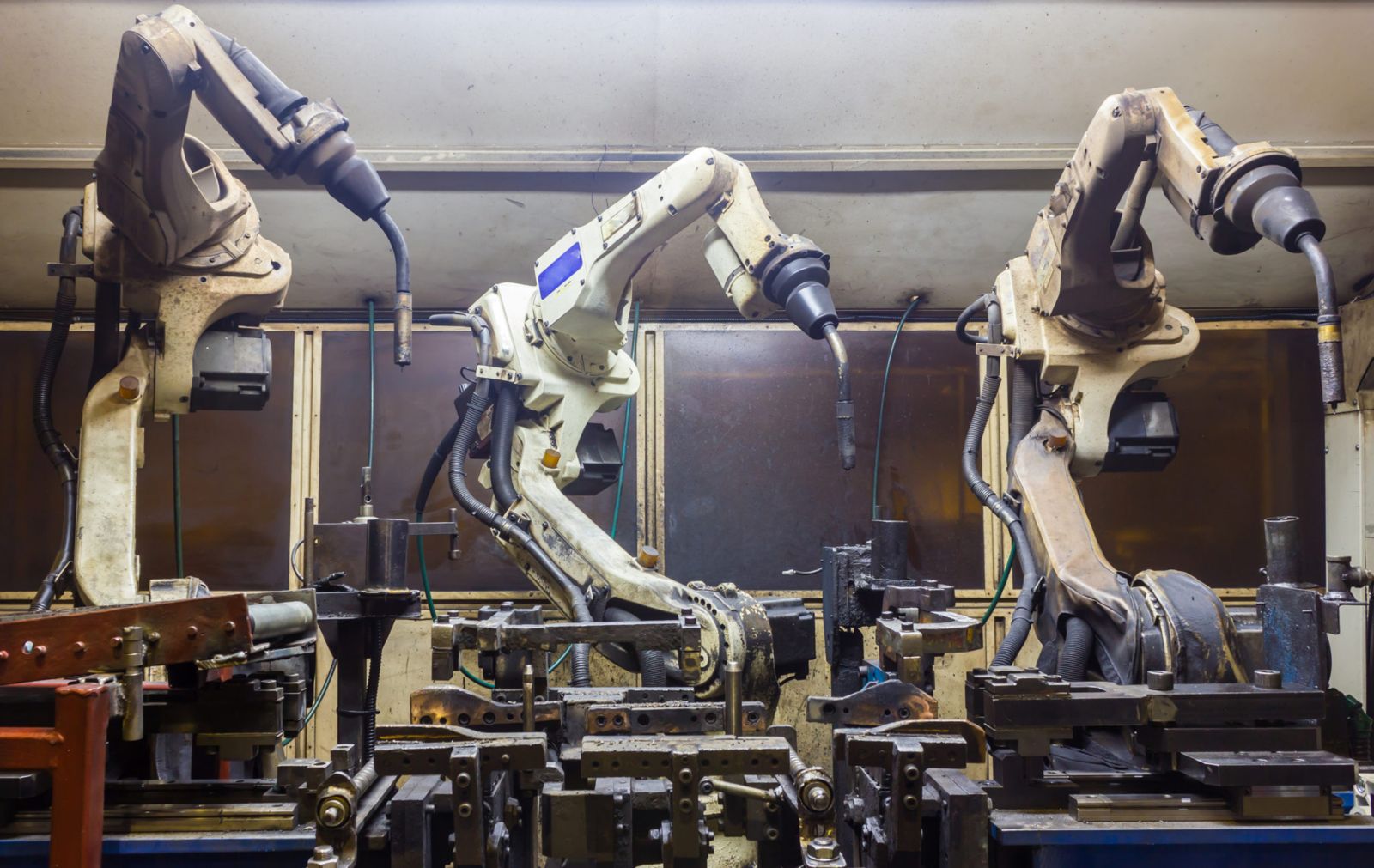 Strengthen your career and company during an historic week at Automate 2017 with the Future of Automation Theater, April 3 to April 6 at Chicago's McCormick Place.
Robotics from the U.S. to China, machine vision and start-up innovators, and acknowledging the entrepreneurial spirit unleashed in the industry offer unprecedented value, along with globally recognized panelists focusing on careers, automated manufacturing, and mission-critical standards.
For the first time, 13 Chinese companies are participating in a forum hosted by the Robotic Industries Association and the China Robot Industry Alliance.
The Association for Advancing Automation's president Jeff Burnstein is among the panelists urging small and medium companies across industries to embrace automation to compete on a global scale.
Refer to this schedule to plan your week.
Schedule
Monday, April 3 – The Future
Three presentations running 90 minutes to two hours each will offer a look into future trends and realities.
10:30am to 12pm
Work in the Automation Age: Sustainable Careers Today and into the Future
1pm to 3pm
International Federation of Robotics CEO Roundtable – Automation and the Future of US Manufacturing
3:30pm to 5pm
Vision Systems Design Innovators Awards
Tuesday, April 4 – Global Outlook
Two presentations look at global relations and unifying standards.
10:15am to 12pm
U.S. – China Robotics Forum
1pm to 3pm
Unifying Automation Standards
Wednesday, April 5 – Entrepreneurial Spirit
10:30am to 12pm
Investing in Automation
3pm to 4:30pm
Automate Launch Pad Startup Competition
Thursday, April 6 – To the Cloud
Industrial Interoperability in the World: With OPC UA from Sensor to IT Enterprise
More Highlights
Think robots are taking over jobs? Get a close-up look at careers during the Work in the Automation Age panel. Feature panelists are: Jeff Burnstein, president of Association for Advancing Automation; Rebecca Hartley, Advanced Robotic Manufacturing Institute; Ritch Ramey, RAMTEC Ohio; Juan Garcia, Amazon Career Development; Paul Aiello, FANUC America.
Look for today's hot automation markets needing capital. Automate 2017 recognizes this with the workshop Investing in Automation.
Key awards recognize those who are working hard to roll out new industry solutions. Vision Systems Design Innovators Awards celebrates excellence in the vision and image processing industry. The Launchpad Startup Awards features some of the industry's most promising young companies in robotics, machine vision and motion control. Entrants are competing for a $10,000 cash prize.
Take Part
The Future of Automation Theater is open to any attendee of Automate 2017 and the sessions are free.
Automate is the broadest automation solutions event in North America, affording the best overview of the entire industry. Register for the event via the Automate 2017 website.
Stay on top of automation's benefits with world-class events like Automate 2017, plus industry-specific trainings and free resources from A3.