Installation Services / Training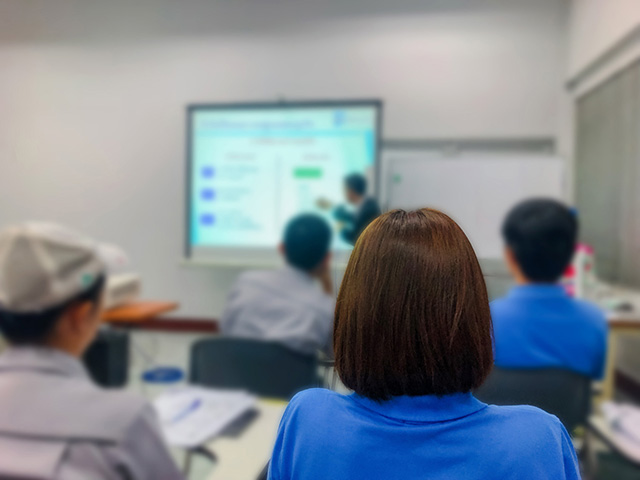 Leverage our member companies' installation and training system integration services to ensure your systems are professionally installed and your team has all of the necessary training to use those systems safely and efficiently.
Once you select a system integrator to work with, they will handle every step of the installation and training processes. This way, your team can focus its efforts on higher priority tasks that benefit your team.
Each system integrator listed below is a certified A3 member with years of experience in the manufacturing industry helping automation professionals like you install complex systems and become proficient in a wide range of manufacturing topics.
Browse below to find the right system integrator for your unique installation and training needs.
SEARCH SYSTEM INTEGRATION
FILTER RESULTS
BY TECHNOLOGY
Viewing System Integration: Installation Services / Training
Show Per Page:
DISPLAY: