Engineering Services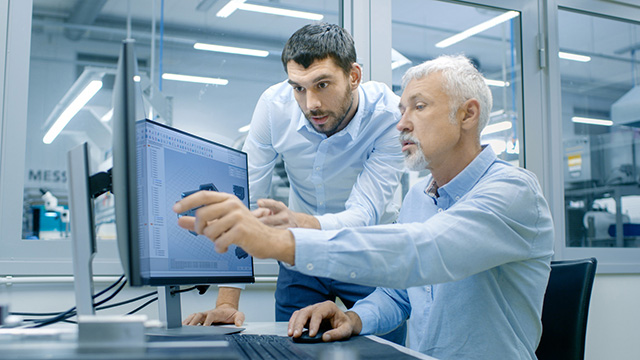 Our member companies are the manufacturing industry's premier system integrators with years of experience helping manufacturing professionals like you overcome the engineering obstacles that are preventing you from completing your automation project.
These engineering experts can help you:
Prepare and support engineering design reviews
Conduct and support trade studies
Coordinate and lead meetings
Troubleshoot and resolve engineering issues
Manage control systems and sub-systems
Finish verification and validation planning
Maintain compliance and reporting
Handle all documentation, change control, and traceability
Each company listed below is a certified A3 member and specializes in a unique area of automation engineering. Browse below to find the right automation system integrator who can help you and your team overcome your engineering challenges.
SEARCH SYSTEM INTEGRATION
FILTER RESULTS
BY TECHNOLOGY
Viewing System Integration: Engineering Services
Show Per Page:
DISPLAY: