Vision Systems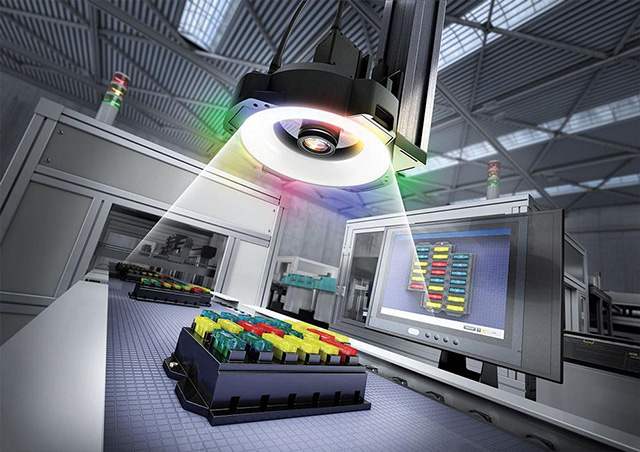 Vision systems identify, inspect, and communicate critical feedback data on your mechanical devices. They consist of one or more sensors or cameras, a processing element, and analysis software. The software provides parameters that you define based on your automation project's goal to collect information and apply feedback for your devices.
Vision systems can be simple, sensor-based configurations or complex, multi-camera operations designed to capture and assess multiple characteristics at the same time.
Use vision systems to capture all of the valuable feedback you need to ensure your devices are running optimally.
It can be difficult to know what vision systems to purchase without knowing what is out there.
All of the vision systems listed below were manufactured by our member companies using the latest technology available. Browse below to discover which vision system is right for your automation project.
SEARCH PRODUCTS
FILTER RESULTS
BY TECHNOLOGY
Viewing Products: Vision Systems
Show Per Page:
DISPLAY: