Sigmatek U.S. Automation Product
Industrial Ethernet VARAN
SIGMATEK relies on the hard real-time capable Ethernet bus system VARAN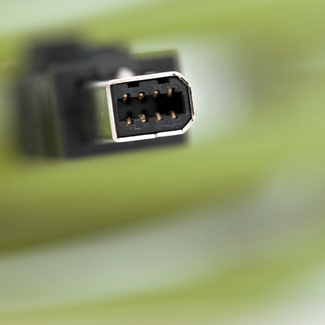 Following the Industry 4.0 approach, the high-performance real-time Ethernet VARAN connects systems, machines and components from the management level to the smallest sensor in hard real time. Our extensive product portfolio includes VARAN Manager and VARAN Clients as well as development kits for implementation and analysis.
One network for the entire machine
Hard real time with cycle times of less than 100 µs
Error correction happens within the same bus cycle
Modular machine structure with line, star and tree topology
Open and manufacturer-independent
Other Products from Sigmatek U.S. Automation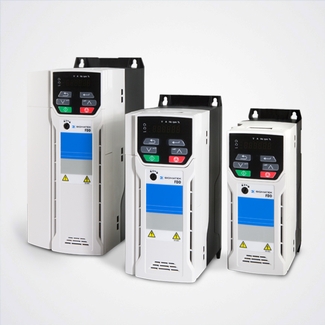 With our AC drives you can control and regulate your application reliably, efficiently and energy-saving.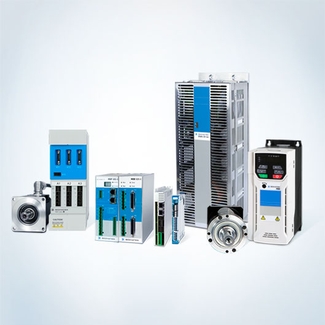 At SIGMATEK, motion control is fully integrated into the control system.