Ask the Experts
Published on: 02/23/2021
Last Reply on: 04/29/2022
---
Category: Safety
---
Technology: Robotics
What is the minimum height of the guarding around a robot cell
---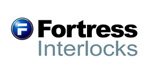 Hi Joe, Height of guarding should typically also consider the distance from the hazard and whether a person could reach over the guarding. There are some nice guidance tables for this in the standards. I'd then add that B11.19 defines guarding under 55" in height as the whole body access as it would be possible to step /climb over this.
---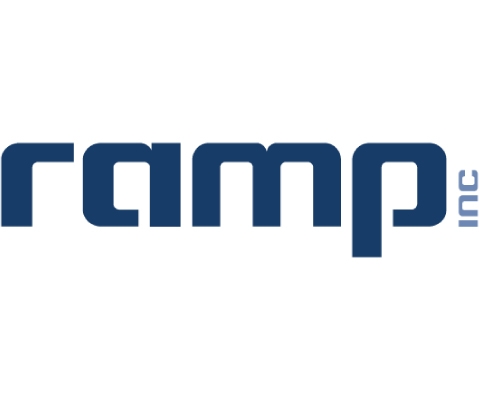 2 meter perimeter guarding is a common height, yet each application (robot operation / risks) needs to individually assessed to safe guard against potential injury / access. The height is not the only consideration, also the panel construction and layout / set backs from the hazard need to be reviewed by a qualified safety review expert, as many factors have to be assessed for an absolute safety installation.
---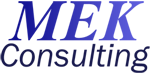 In the US and most of the world it is 7 inches maximum from the standing adjacent surface to the bottom of the perimeter guarding and 55 inches minimum from the standing adjacent surface to the top of the perimeter. The top may be required to be substantially higher dependent on how high the robot goes with product in it's EAOT. In Canada the maximum dimension is 6 inches and the minimum height is 72 inches. If you follow the Canadian dimensions for your perimeter guarding iy will be goo for any place you may sell a system.