A3 Achievement Awards
Joseph F. Engelberger Robotics Award
Past Award Recipients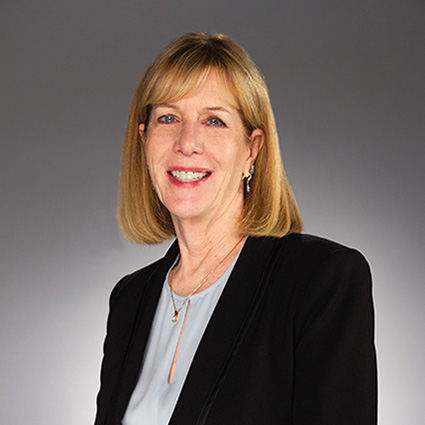 More About Catherine
Catherine Morris
2019 Joseph F. Engelberger Robotics Award Winner for
Leadership
Catherine Morris has been a passionate and visionary leader in the robotic accessory sector—and the robotics industry overall—for more than two decades. As the RIA chairperson in 2012-2013—the first woman chair in the association's 45-year history—Morris was instrumental in increasing membership as well being a vigilant advocate for all who participate in the automation industry. She also chaired the Automate Show committee, helping to make it the premier automation event in North America that it has become today. She remains an active board member of RIA, and also serves as a board member of RIA's parent group the Association for Advancing Automation (A3). She has served in her role at ATI Industrial Automation since 1995, where she has positively affected the success of end users, robot manufacturers and system integrators through her high degree of process and mechatronic knowledge.
---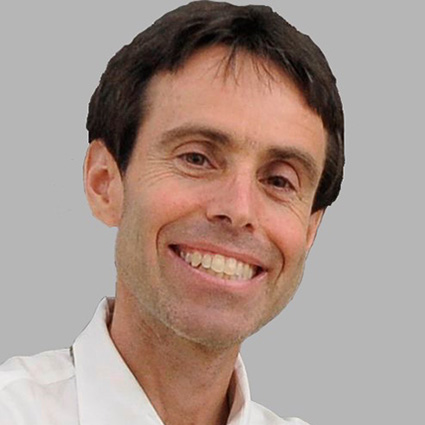 More About Howie
Dr. Howie Choset
2019 Engelberger Award Winner
Education
Dr. Howie Choset is the Kavcic-Moura Professor of Computer Science in the Robotics Institute at Carnegie Mellon University, as well as the co-director of the Biorobotics Lab and the director of the university's undergraduate robotics degree program. His research has contributed to solving significant problems in diverse areas such as surgery, manufacturing, infrastructure inspection and search and rescue. Dr. Choset has co-founded several companies, including Medrobotics for surgical systems, Hebi Robotics for modular robots, and Bito Robotics for autonomous guided vehicles. Since 2015, Choset's FDA-approved surgical snake robot has been in use in the U.S. and Europe. In 2017, Choset co-founded the Advanced Robotics for Manufacturing Institute aimed at advancing both technology development and education for robotics in manufacturing. He is also a founding editor of the journal Science Robotics.