GET STARTED WITH AUTOMATION
Find All of the Information You Need to Effectively Automate Your Business Processes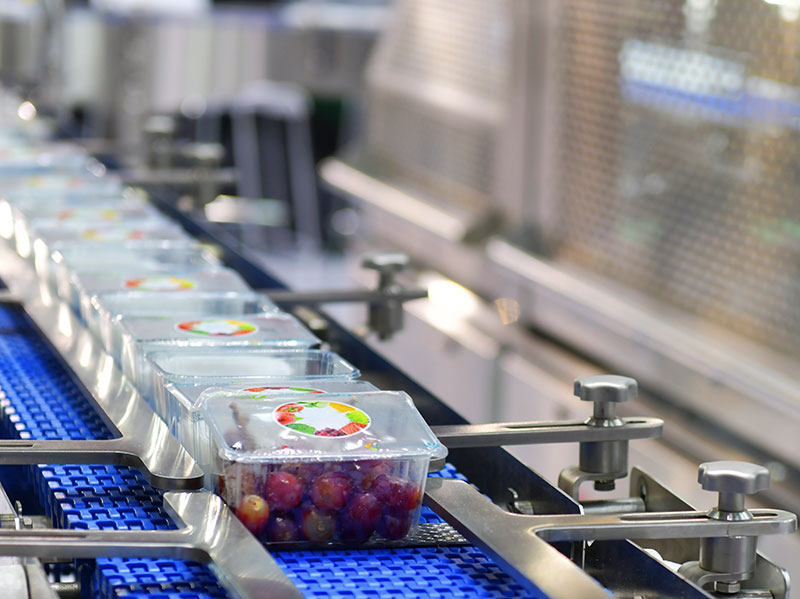 At automate.org, we understand that automation is a rapidly-changing, highly-challenging field, and it can be extremely difficult to implement effective automation practices and processes at your business.
This is why we've created the Getting Started With Automation page.
This page is a central hub of vital information, where those who want to start automating at their business can gain the essential information and skills that will allow their businesses to quickly implement and reap the benefits of automation.
IF YOU'RE LOOKING TO START AUTOMATING AT YOUR BUSINESS, PLEASE EXPLORE OUR:
---
Leveraging these tools will expedite your automation projects and put you on a clear path for success.
Check Back Regularly
We constantly update this page with new content addressing the latest changes across the automation industry that automation professionals like you need to be aware of.
What is available here is only a small preview of the content we offer. Automate.org gold members enjoy unlimited access to The Vault: our full library of our most popular and valuable robotics, machine vision, and motion control courses, educational content, and downloadable assets.