The A3 Vault is an exclusive library with 40 years of our most popular and valuable robotics, machine vision, and motion control courses, content, and downloadable assets.
With the Vault, you have access to:
---
Robotics, Machine Vision, and Motion Control Educational Courses
Downloadable Sales & Marketing Assets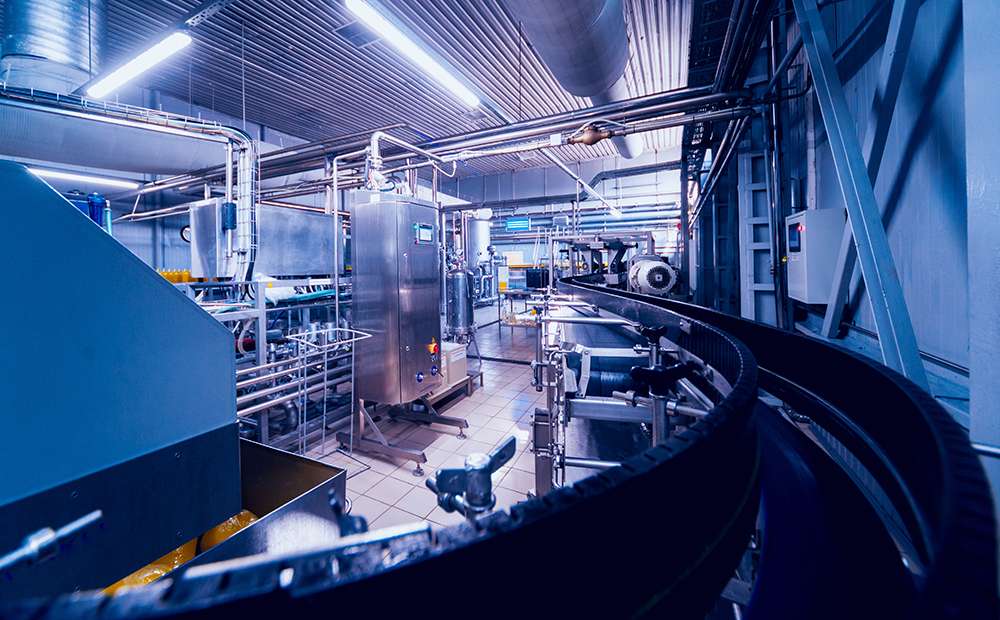 Organizations who use the A3 Vault:
Get unlimited access for all of their employees
Save thousands on employee education
Spend less time on research
Get quality, expert-verified information from one source
See better outcomes during automation projects
And more
Are you a gold or platinum A3 member?
Feel free to access the Vault at any time. And check back regularly. We constantly update the Vault with new content addressing the latest changes across the automation industry.
Are you a silver, bronze, or non-member?
Become a gold member today and get instant, unlimited access to The Vault for all of your employees or coworkers.
But remember, The Vault is just one of the many exclusive benefits our platinum and gold members enjoy.